Poll results: You are head over heels in love with the HTC 10
31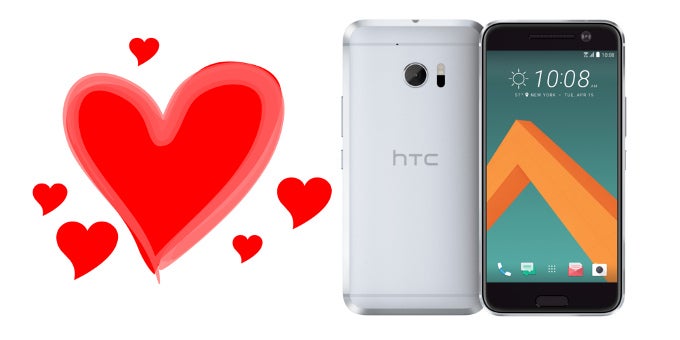 Yesterday, we asked you
whether you like the HTC 10 or not
. The dust around the spic-and-span flagship smartphone has already settled down a bit, and most of us had enough time to form own opinions as to whether they like or hate the
HTC 10
.
There is hardly anything that about the phone itself that does not sound good, at least on paper. The hardware aspect is seemingly a no-compromise one, the design has been revised and so far seems appealing to the regular Joe / plain Jane, and finally, HTC might have at long last delivered in terms of acceptable camera performance. The last one was one of the main issues the HTC One M8 and One M9 mostly suffered from.
So, we asked, and you answered! Of all the 1861 people that voted, a whopping 1457 individuals, or 78.29%, claimed that they really like the
HTC 10
. Meanwhile, 304 people, or 16.34% of all those who voted, where a bit more reserved and said they are not sure if the HTC 10 floats their boats just yet. Last, we have a hundred people, 5.37% of all voters, who are not infatuated with HTC's latest and greatest device.