Does the HTC 10 strike your fancy?
68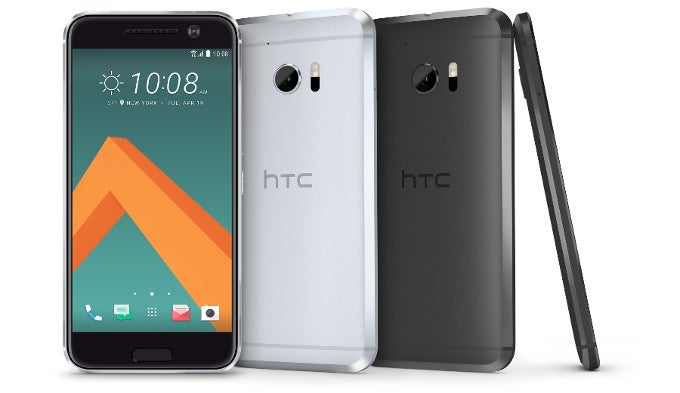 The dust surrounding the new
HTC 10
has subsided a bit, but it's by no means going out of our scope. Quite the contrary, in fact: we're hopeful that HTC has nailed it this time. Indeed, the HTC 10 could very well turn out to be the HTC device we've been waiting for in the past few years.
So far, there is hardly anything that about the phone itself that does not sound good, at least on paper. The hardware aspect is seemingly a no-compromise one, the design has been revised and so far seems appealing to the regular Joe / plain Jane, and finally, HTC could have finally delivered in the camera department. The last one was one of the main issues the One M8 and M9 suffered from.
So, what is your say? Do you like what you're seeing or are totally not impressed with the new metal champ on the block? Would you get one once it hits the shelves? Vote in the poll below