Poll results: What do you think will happen after Android Z?
56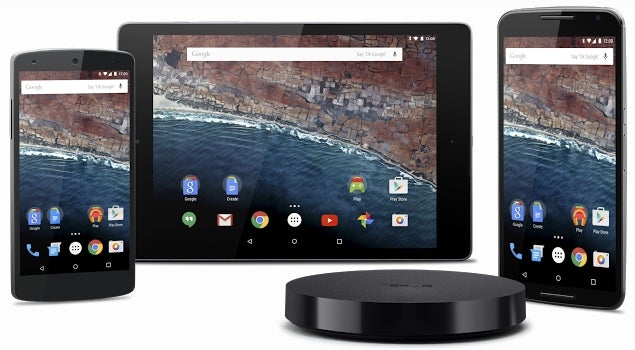 A couple of weeks ago, Google announced
Android M
, the 13th major iteration of the OS that's
used by over 1 billion people monthly
. While an
Android M Developer Preview
is already available to download, the new version of the operating system will not be properly released until later this year.
Recently, a Google official confirmed that the company is planning to roll out major Android releases
on a yearly basis
. This means that, after Android L (Lollipop) and Android M, Android N will arrive in 2017, Android O is going to be out in 2018, and, eventually, we'll see Android Z in 2026.
As you probably already know, Google is giving each major version of Android a specific confectionery-themed name (Android M doesn't have one, though it will get it later this year). But what will happen after Android Z is released? We
made a poll
asking you this question, and it turns out that over half of respondents (53.31%) believe that Google will find another naming scheme for the Android versions coming after Z. There are also many voters (21.66%) who think that Android itself will be renamed.
Sure enough, there's a long way to go until Android Z is released (
if
it's released), and a lot of things can change until then. What do
you
think will happen to Android in the next decade?