Poll: do you like the design of the new HTC Desire 10 phones?
14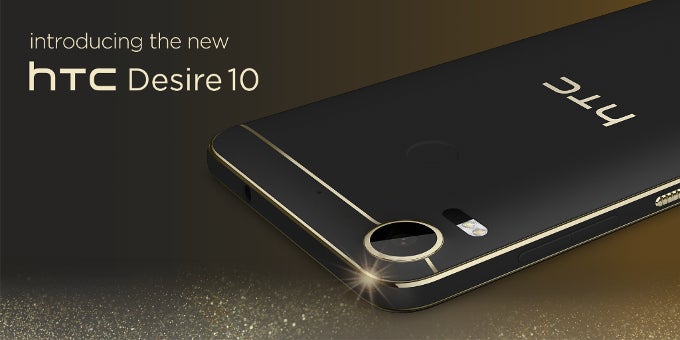 HTC has always been adamant in doing its own thing (OK,
almost always
), and this notion is further reiterated with
today's reveal
of the
HTC Desire 10 Lifestyle
and
Desire 10 Pro
. The two smartphones are quite unique visually, and make a bold statement with prominent gold accents, huge camera module, ruggedly textured power key, interesting speaker grilles, and unusual port and speaker placements.
Leaving hardware aside, as that's another can of worms which we'd rather open when the price-tags of the new phones are revealed, we'd like to talk design and looks. We can easily see how the new Desires might be divisive — even now, browsing through different comments sections across the Internet, we can see some users admiring the styling choices that HTC made, while others abhor them.
So, of course, we thought we'd ask you — our readers. What's your take on the design of the new HTC Desire 10 phones?