Poll: Do you think Nokia will be successful on the saturated Android market?
70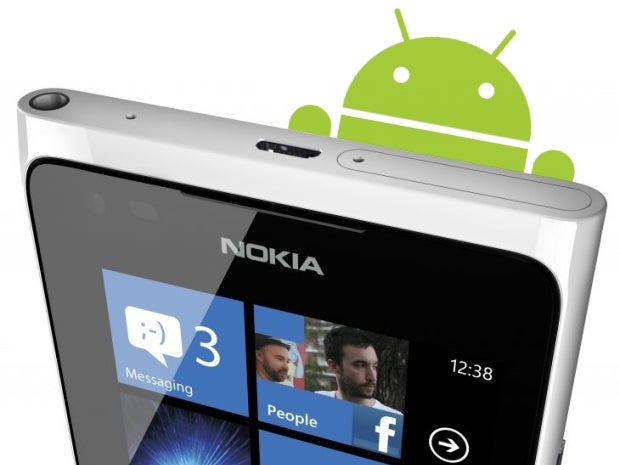 Remember May 18, 2016, as the day the average smartphone geek's dream became reality. Sort of.
Nokia just announced that you will be able to find its brand name on a new range of Android-powered smartphones and tablets in the near future thanks to a strategic licensing agreement with HMD global. The latter is a Finland-based company that just acquired the exclusive rights to the "Nokia" branding and intellectual property from Microsoft for the next ten years.
Nokia is back, but will it have a field day re-conquering the market?
Of course, this is huge. Actually, it seems that an Android phone with Nokia's branding will be off to a great start. Nokia itself claims that a Nokia phone with full-fledged Android on board is one of the most desirable gadgets around, despite that you can hardly find one.
We wish all the best to HMD global as we are rather curious to see a Nokia line of handsets running on Android, it will still have a lot to prove. The brand's popularity has never diminished, but Samsung, Apple, and all the other smartphone manufacturers will hardly welcome it with open hands as the brand's worldwide popularity is a threat. For all of them.
That said, we decided to ask you about your opinion on the topic - do you think that it will establish itself as a viable alternative to all the major players on the market?