Pokemon GO's latest update employs shaming tactics against cheaters
2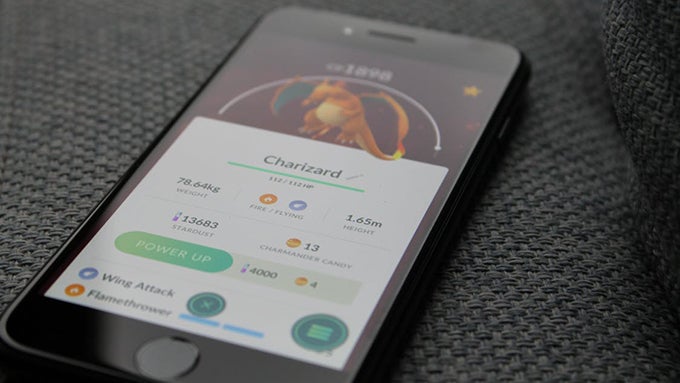 As we reported last month
, Pokemon GO developer Niantic has finally started taking serious measures against cheaters. Back then, this was limited to so-called "shadowbans" of bot accounts, but an official post from Niantic on Reddit's
TheSilphRoad
community has outlined another tactic which, as it happens, is already in use – shaming players for cheating.
The post reads as follows:
With the announcement of Raid Battles and the new battle features, we are staying true on our commitment to ensuring that Pokémon GO continues to be a fun and fair experience for all Trainers. Starting today, Pokémon caught using third-party services that circumvent normal gameplay will appear marked with a slash in the inventory and may not behave as expected. We are humbled by the excitement for all the new features we announced yesterday.This is one small part of our continued commitment to maintaining the integrity of our community and delivering an amazing Pokémon GO experience.
While the term "third-party services" hasn't been more explicitly clarified, the community consensus is that this mostly applies to bot accounts, rather than legitimate users who use GPS spoofing. Also, "may not behave as expected" so far only seems to mean transferring (a.k.a selling) Pokemon doesn't net users any candies. And it seems the measures are already in place – cheat Pokemon are now showing as marked in player inventories: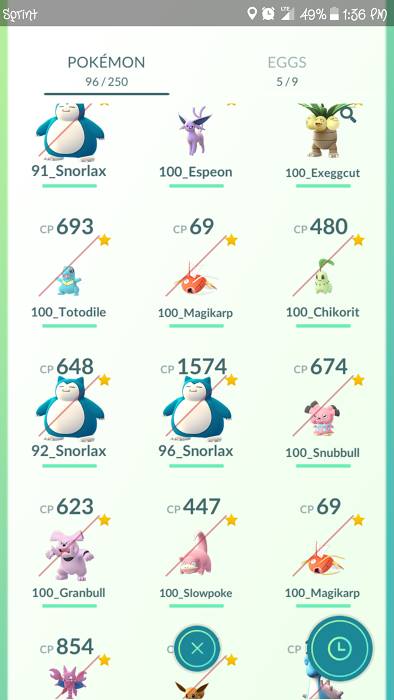 As for the new features, Niantic
recently announced
what it calls "the biggest update to Pokemon GO," which promises a ton of new features, including revamped Gym battles, Gym Badges, a new motivation system, and more.