Niantic punishes Pokemon GO cheaters by giving them useless monsters
3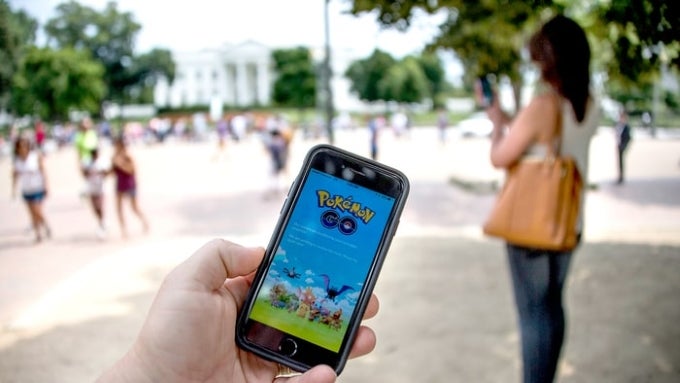 The Pokemon GO activity is bound to rise in the next few months, as weather warms up and players are more inclined to go on long walks. So, it's no wonder that the popular AR game is landing in the news more often the past few weeks. After giving us
Adventure Week
, which helped us tremendously in raising our buddy Pokemon, Ninatic now appears to be focusing on cheaters.
TheSilphRoad, the leading website for everything about Pokemon GO, reported that
"huge numbers"
of bot accounts are now getting "shadowbanned". This usually means that someone is banned from accessing a given product in such a way, that they don't realize it. In the most common case this is done on forums and websites, where shadowbanned users are the only ones that can see the messages they post.
This time, however, the shadowban means that the affected account will only find very common and unwanted Pokemon, such as Pidgey, Zubat, and so on. This is done in order to stop the cheating via automated scanners that show the location of Pokemon that are not in real players' immediate vicinity.
TheSilphRoad also says that cheaters that are spoofing their geolocation (using third-party software to trick their GPS about their whereabouts) are also not safe. They're not included in the current ban wave, but Niantic has made it clear that it's planning on tackling the issue with GPS spoofing sooner rather than later.
Naturally, it's highly unlikely that this move it put an end to bot-based cheating, but TheSilphRoad speculates that it could be the start to a machine learning-based bot detection. What this means is that Niantic might be looking to automate its fight against illicit bot accounts.
All this was confirmed by a Ninatic employee that goes under the Reddit username NianticGeorge.
"We're commited to maintaining the state of Pokémon GO and our community of Trainers," he wrote. "People who violate the Pokémon GO Terms of Service (including by using third party software and other cheats) may have their gameplay affected and may not be able to see all the Pokémon around them. While we cannot discuss the systems implemented, we can confirm that we are constantly refining new ways to ensure the integrity of the game in order to keep it fun and fair for all Trainers."
Whether or not this will actually put an end to Pokemon GO scanners, remains to be seen.
via
TheSilphRoad