Play Ball! At Bat 2011 now available to keep you updated throughout the baseball season
4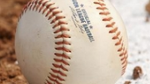 Whether you're a Yankee fan, a Phillies fan, a Marlins fan or a Red Sox fan, if you love baseball, you will want to buy At Bat 2011 for your iOS or Android device. Priced at $14.99 in the Android Market (Android handset must run 2.1 or higher) or in the App Store, At Bat 2011 allows you to view highlights from every Major League game. The app also allows you to listen to the radio broadcast from each big league contest while giving you the choice of listening to either the Home or Road play-by-play announcers.
More features will be unlocked as we get closer to Opening Day on March 31st. For example, there will be support for mlb.tv subscribers to catch broadcasts of regular season games using At Bat 2011. And a new home screen will allow greater customization using your favorite team. As soon as MLB releases the complete list of features, we will pass it on to you.
We installed the app on our Motorola DROID last season and we were able to catch broadcasts of out-of-market games and even caught the last 3 innings of a no-hitter hurled by Tampa Bay pitcher Matt Garza. The app might seem pricey at $14.99, but when you stop to think about it, the only thing that you can purchase for $15 at the ole' ballpark these days is parking. Serious baseball fans will probably find it well worth the price since At Bat 2011 gives you a ticket to listen to any game in progress.
So while the Major League teams are gearing up for Spring Training, now is the best time for you to make your preparations for the 2011 season. There is a free, lite version of the app that eliminates the live play-by-play on the paid application and also removes much of the other interesting features, but die hard fans will probably opt for the paid version.
source:
AndroidandMe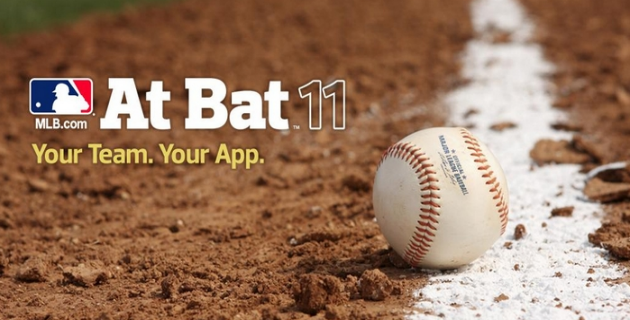 For $14.99, At Bat 2011 brings you video highlights and live play-by-play of every Major League game during the 2011 season