Do you think that planned obsolescence exists?
77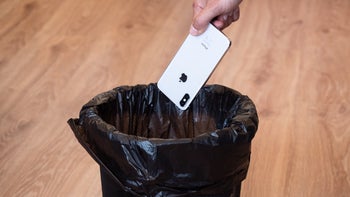 Planned obsolescence is a term that we are hearing a lot about in recent years and if you don't quite understand it fully, it all boils down to companies deliberately designing devices that will become obsolete in a shorter amount of time than they could potentially last. This could happen via the initial design or in the case of smartphones, via software updates that bring performance down.
But is this planned obsolescence thing something real or is it a conspiracy theory?
The truth is that nobody except for the top people in the biggest companies in the world know this, so we can only speculate. There are plenty of speculators saying that moves like the death of removable batteries in phones, the lack of microSD card support for expandable storage and software updates that slow down rather than improving the performance of the phone are clear examples of it. Others will argue that those were moves that improved the design of modern phones, while removable cards could sometimes fail.
Whatever it is, we want to hear your thoughts on this: is planned obsolescence real? And what are your arguments that this is indeed happening? Or is it something that's completely made up in your opinion?