Pixel 7 Pro is turning into a disintegrating mess but Google doesn't really care
99+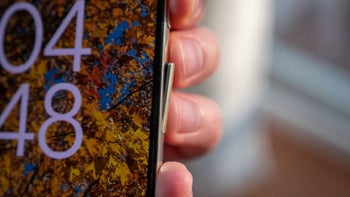 Image credits:

Android Central
Google's Pixel phones have gotten considerably better over the last two years but quality control issues continue to the undermine user experience. The Pixel 6 range suffered from a host of bugs. The
Pixel 7
is not as prone to bugs, but many users have discovered that its hardware is not sturdy.
Android Central's
Nicholas Sutrich says that his Pixel 7 Pro's volume rocker came off just like that. He took out the phone to snap a picture and found out that the volume button was hanging out at the top of the screen.
Sutrich says that he takes good care of his phones and the Pixel 7 Pro isn't even his daily driver. He only uses it occasionally to try out new Pixel features or snap photos.
So, the volume rocker came off on its own and though he was able to pop it back on, it appears that it feels kind of wobbly now.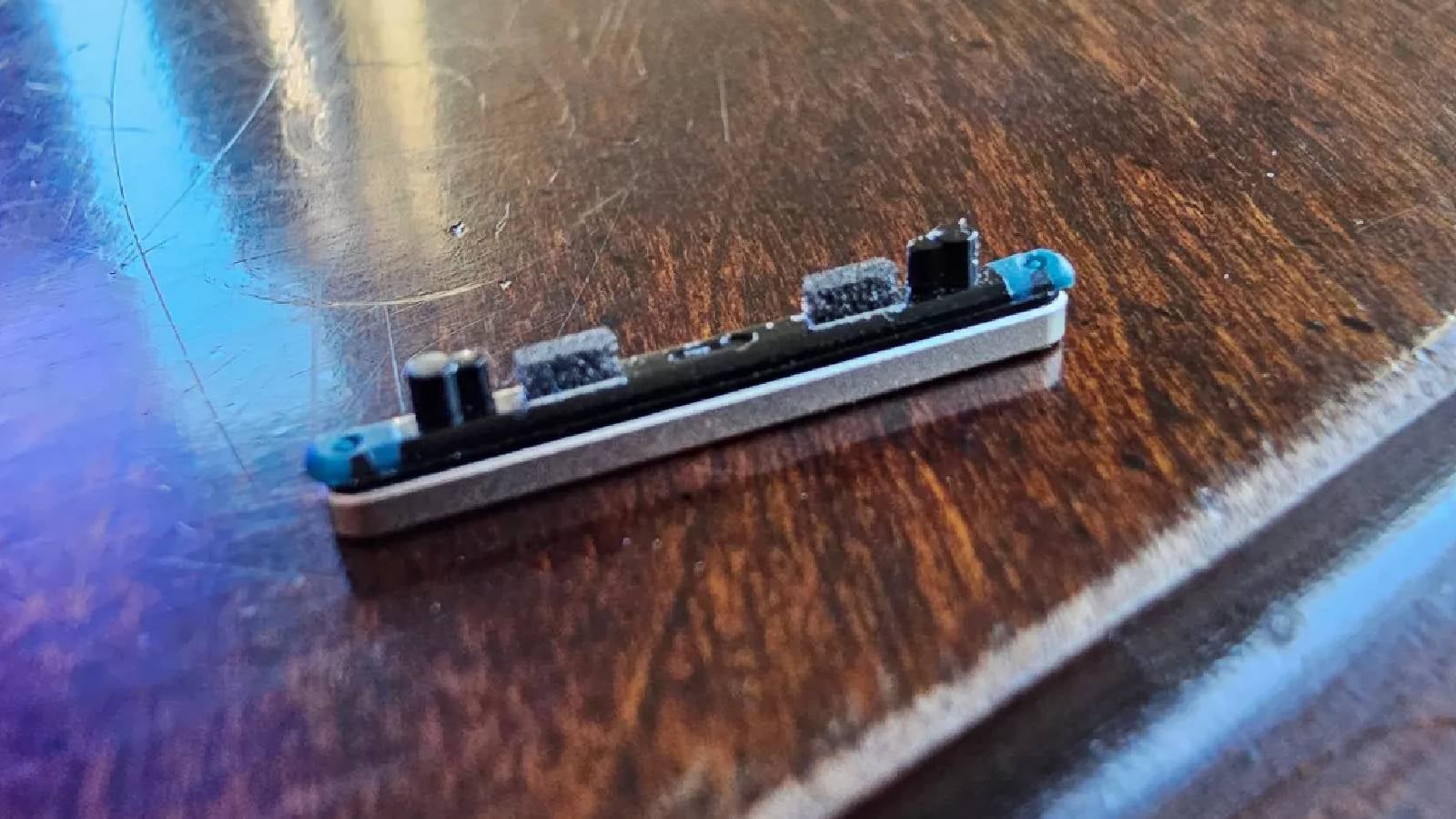 Seems like it doesn't take a lot of effort to dislodge the Pixel 7 Pro's volume key
The Pixel 7 didn't come out that long ago and most people are very careful with their new phones. So, no one is obviously intentionally yanking out their volume buttons but Google insists that affected users must have mishandled the phone, despite them telling the company otherwise. The company has told some users that the issue is not covered under warranty.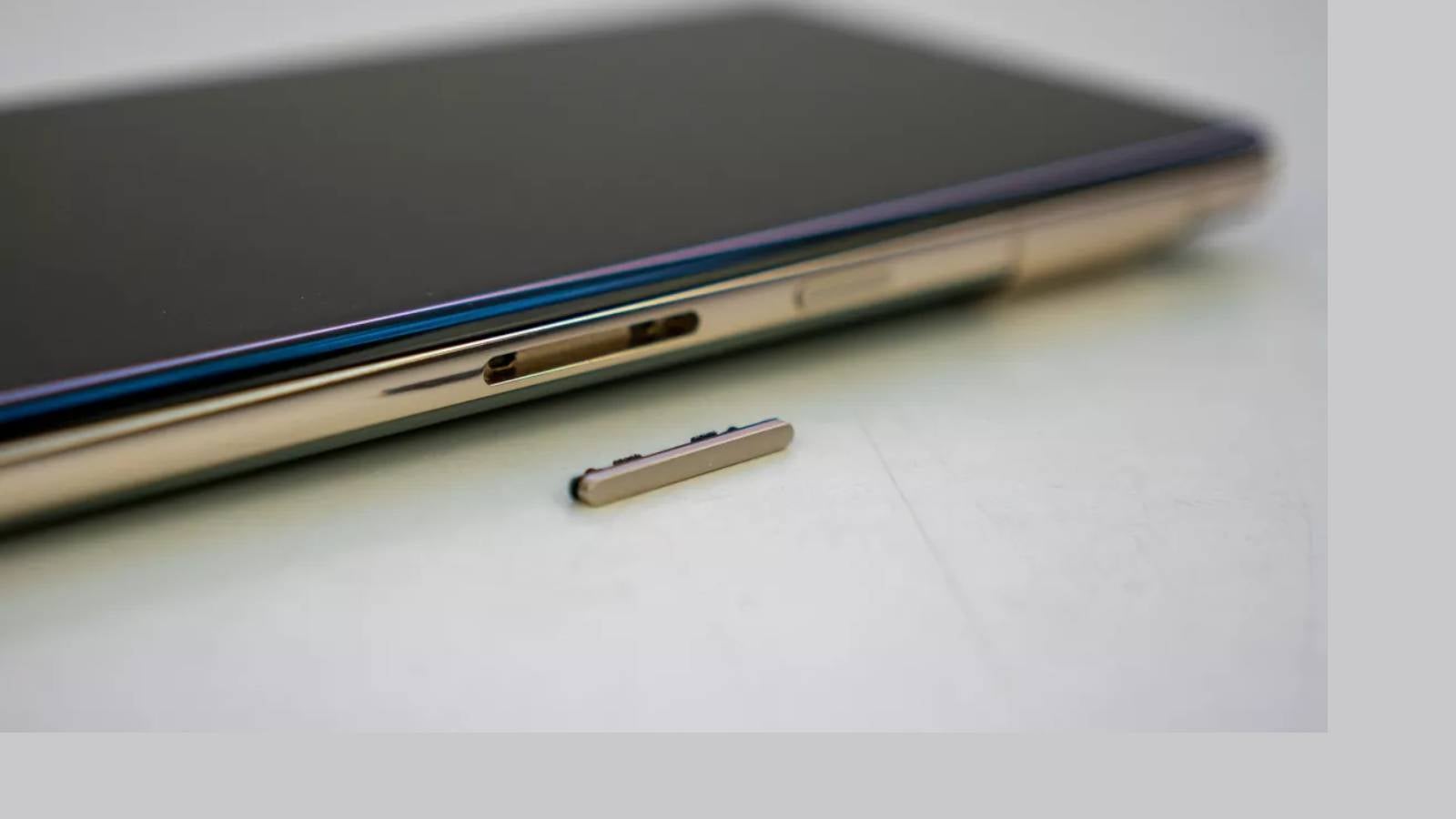 The company also told some users that the issue is cosmetic, though it's clearly not. Who would want a phone without volume controls?
So I went for a walk and pulled the phone out of my pocket to take a picture and I noticed that the volume button was missing. I have no idea what exactly happened or where the button is. Had the phone for three days." Reddit user sloobad
Any updates? My volume buttons pops out. Appears pressing the lower most and upper most portion of the buttons will cause the buttons to dislodge." Reddit user Cfcastro3
Same thing happened to me. They just told me it was cosmetic damage and not covered by warranty. Google Preferred Care subscriber as well...they didn't approve the claim and said it's covered under warranty. I'm now shit out of luck." Reddit user PrinceAli311
Yes--this EXACT same thing happened to me. I even sent pictures to Google proving there was no screen damage or any damage around the button and they are still trying to push me off because "they will have to replace the entire back of the phone and there will be a repair cost." UNREAL. Customer service has been terrible, and preferred care won't touch it because it's not an actual break issue, it's a product defect." Reddit user SalOfTheDead
A torture test indicated that the Pixel 7 Pro is
not that durable
. Its volume buttons don't really look flimsy though so it's not clear what's causing them to fall off, though users whose volume keys are still in place have noticed that
they feel fragile
.
Pixel 7 users have also reported problems with the
camera lenses
, which were found to be cracking spontaneously, and the camera island, which appears to be very prone to wear and tear.
At $899, the Pixel 7 Pro is a pricey phone and these hardware issues and Google's
failure to address them
properly doesn't reflect well on the company. The Pixel 7 and 7 Pro are one of the
best Android phones
around and have also
been very popular
. The last thing Google would want is to alienate its customers by trying to play down a serious problem.