PinDrive: find where you parked in Augmented Reality
10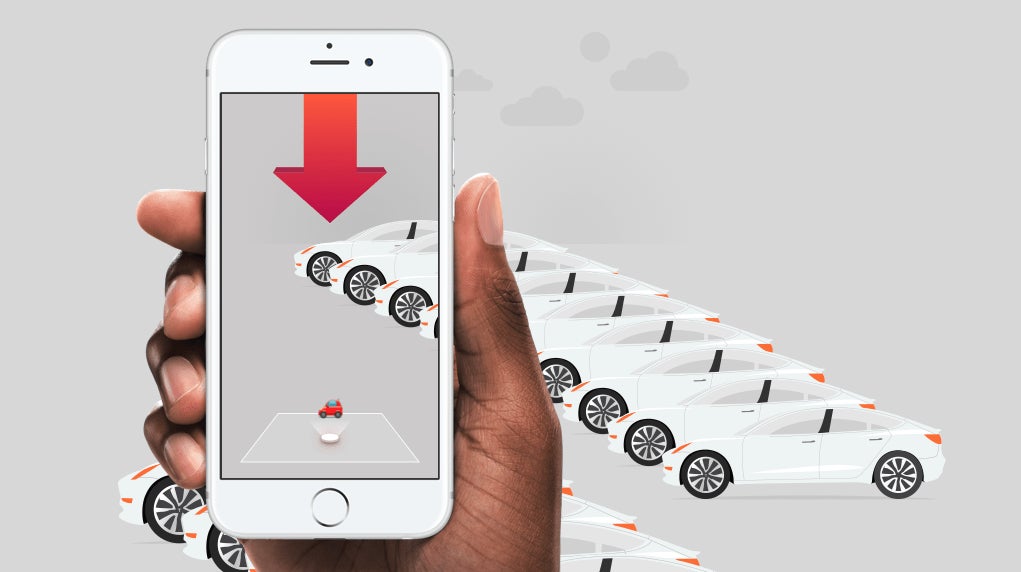 With Apple's ARKit only recently becoming public, we are just now seeing what kinds of apps developers can make when given the powerful Augmented Reality API. Augmented Reality is, of course, the feature, which lets you use the phone's camera and screen to put virtual items in the "real world", observed through the viewfinder.
Among all the new software, we have games, virtual rulers, constellation viewers, furniture purchasing assistants, and lots more. This new app here — it's a parking assistant that will help you find your parked car!
So, it works like this — you park, take a few steps away from your vehicle, then boot up PinDrive, look at your car through the phone's viewfinder, and "pin" your car's location. Later, when you are looking for your parking spot, open up PinDrive and look at the world through the app's camera. You will see your virtual pin somewhere in there — that's where you parked your car, kaboom!
Of course, there have been parking assistants before this one and before ARKit. But the classic solution only uses your GPS and pins your car on a map. So, the AR solution is a bit more precise. Check it out.