Photographer shows the 11-year evolution of Nokia phone cameras
37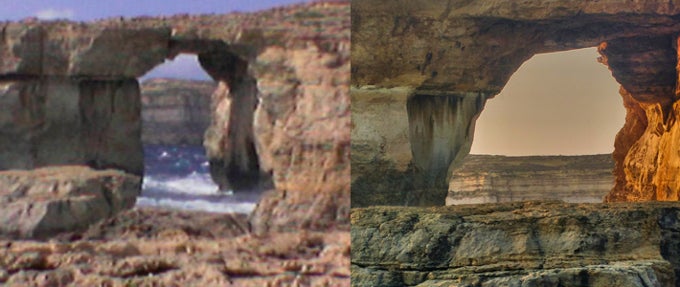 Up until around 2011, it was hard to believe that someone could replace Nokia from the top of the phone industry, and do it in just a couple of years. The Finnish company had topped phone sales charts for nearly 14 years, and despite the launch of the iPhone, it continued selling multiple times more than its closest rivals. Then, the 'Burning Platform' memo and Windows Phone happened, leaving Nokia in shambles in just two years, and it has not recovered ever since. Instead, Nokia was acquired by Microsoft, and from there on, we can only guess what will happen.
What Nokia has been well known for throughout all these years, however, is how capable its phones were in taking pictures and video. Even back in the dark days of feature phones, Nokia's cameras stood out in the crowd. Now, photographer Richard Dorman has decided to show us the amazing evolution of Nokia phone cameras in a trip that starts with the Nokia 7650, and continues with all of the devices he owned after that - the
Nokia 6600
,
7610
,
N70
,
N93
,
N95
,
N95 8GB
,
N8
,
808 PureView
and the
Lumia 1020
. Indeed, that's an 11-year journey through time in pictures.
The difference you'll see below are truly staggering. From the blurry images of the past to the razor sharp ones of today with their vivid, rich colors. We can only dream that the camera evolution will continue moving at this pace in the future, don't you think? You can see this 11-year evolution for yourself in the images right below.
Photographer shows the evolution of Nokia phone cameras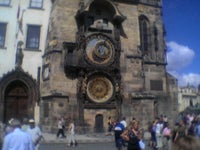 source:
Richard Dorman
via
Tech.Onliner