Parody of Apple iPhone 5 camera ad will leave you smiling
12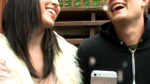 You might remember that
camera-centric ad
for the
Apple iPhone 5
that showed iPhone users taking pictures of puddles, hikers, an old building, umbrellas, people walking in the city and more. At the end of the video, the announcer says "Every day, more photos are taken with the iPhone than any other camera."
Now we have a parody of the ad that shows Apple iPhone 5 users taking pictures of a deposit left in a toilet, a mole on a guy's back, and a pug taking a dump. Other parts of the not for prime-time satire include a guy getting ready to do some sexting and someone using his Apple iPhone 5 to take some 'cheeky' shots.
If you need some laughs, or live in Indiana, take a look at the video below. We bet you might chuckle or even throw in a
guffaw
or two.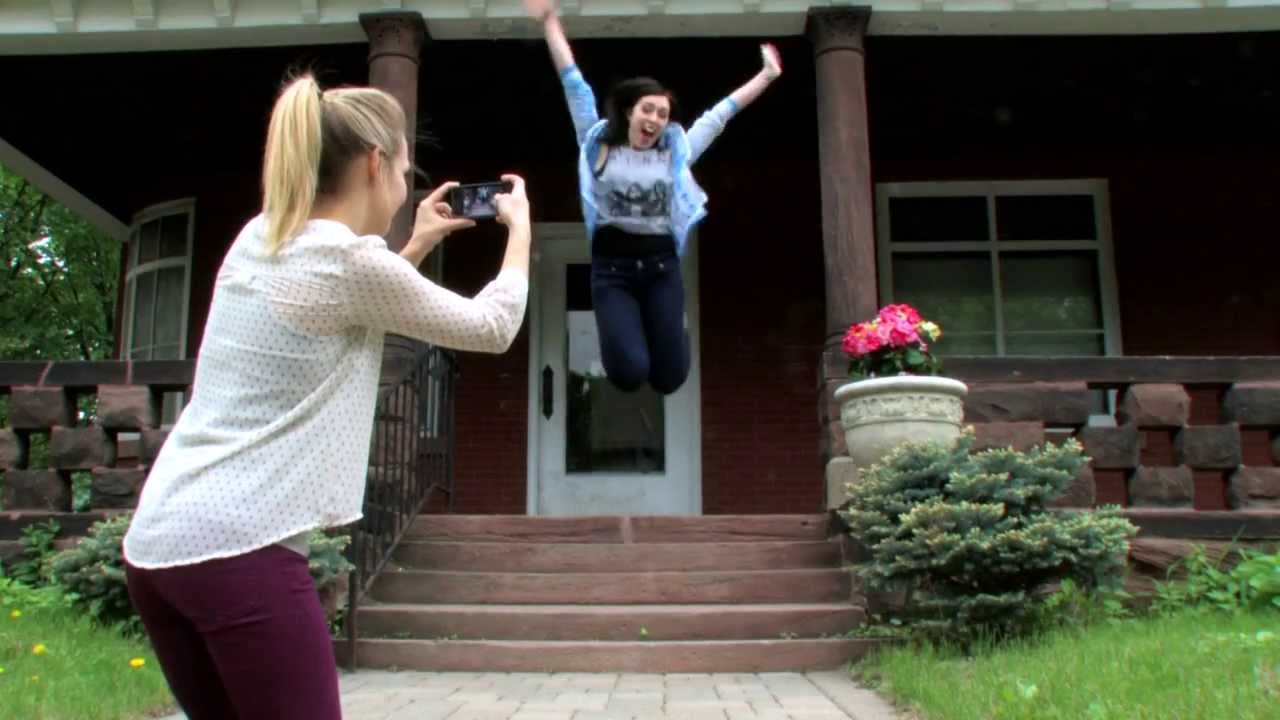 source:
YouTube
Recommended Stories