Pantech Vega Racer 2 sports a glass ceramic body, is this in store for the Samsung Galaxy S III too?
10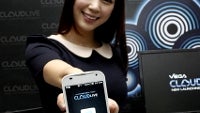 Pantech is no strange to phone novelties, as it was the first to have
the Vega Racer with 1.5GHz dual-core processor
last year, not to mention
the 5" Vega N5
phablet. Its
Pantech Vega LTE handset also has a full-fledged gesture recognition function
, so this next move by the Koreans should come as no surprise.
Used in cooktops for a while now, glass ceramic is very durable and can withstand high temperature ranges without cracking or deforming. Why do we need it in a phone is still a mystery, but the rumor is that a ceramic composite will also shape the
Samsung Galaxy S III
body, so we are all ears about the possible advantages of using precisely this material in our smartphones.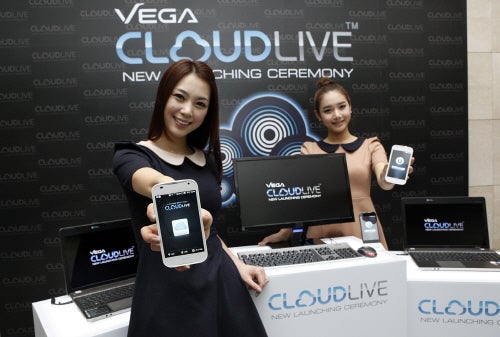 Samsung has been chided for a while now by its fans that it is not using more premium materials for its smartphone designs, and a glass-ceramic body in the newest flagship would certainly counter this trend. As far as other specs go, the Pantech Vega Racer 2 has a 4.8" HD display and a dual-core 1.5GHz Snapdragon S4 running the show.
That
4.8" screen ring a bell
? We'll keep our eyes peeled about reports on its glass ceramic body feel, as we always love when a new material enters the smartphone chassis game. An additional advantage is that it can also be painted in different colors than the traditional black and white, so things might get really interesting in terms of design.
Recommended Stories