Samsung Galaxy S III design finalized, claims tipster
95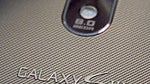 Without a doubt, the
Samsung Galaxy S
and
Galaxy S II
smartphones were pretty cool from many aspects when they were announced. However, that both otherwise high-end devices were made out of plastic was somewhat disappointing. Thankfully, the
Samsung Galaxy S III
might set a new standard as
the smartphone will sport a ceramic body
, if rumors are to be believed. Furthermore, Eldar Murtazin now claims that
the design of the Samsung Galaxy S III has been finalized
, suggesting that production of the device is ready to kick off.
But the ceramic casing is expected to be only one of the device's several premium features. Rumors claim that the smartphone will be only 7 millimeters thick, yet packed with processing power delivered by a quad-core processor. The display on the Galaxy S III is rumored to be 4.8 inches in diagonal and will most likely sport HD resolution.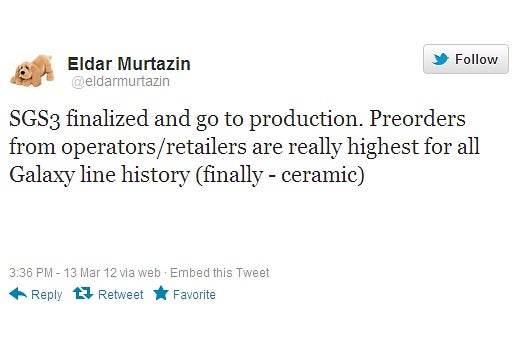 No wonder that carriers are already very interested in offering the Samsung Galaxy S III. According to Murtazin, a record number of Galaxy S III units have already been reserved by carriers and retailers, which makes it the most pre-ordered Galaxy smartphone to date. Last but not least, Eldar reassures us that the smartphone should be out by June of this year. Now who is getting one?