Pantech Vega LTE allows for gesture navigation to avoid finger grease
7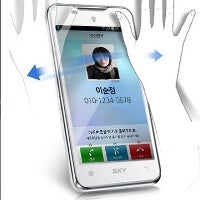 Remember that crazy
Pantech Vega LTE
phone which sports 800x1280 pixels on a 4.5" LCD display, that rings in 335ppi - the highest pixel density out there? Sadly, it is only sold in Korea for now, but it looks like the folks from Pantech embedded one more "i'm first" feature in the handset - gesture recognition.
They use the front-facing camera to
read your hand movements
, and the phone reacts accordingly. For now it supports the most common situations, like waving to answer a call, flip an e-book page, browse pictures in the Gallery, or change a song, after your hands have been buried deep in the KFC bucket (or while making dough, as in the promo video below).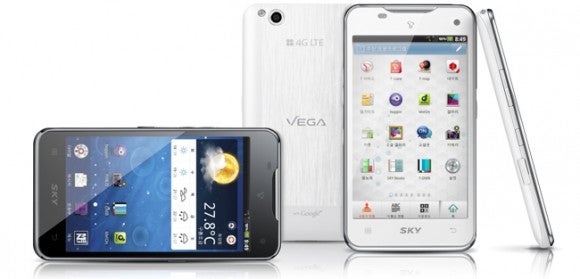 The Pantech Vega LTE is powered by a dual-core 1.5GHz Snapdragon S3 processor, and we know
Qualcomm has been experimenting with gesture recognition after acquiring GestureTek
. So has Texas Instruments, which is powering the new
Samsung Galaxy Nexus
and
Droid RAZR
, so hopefully we will see similar tech in other Android handsets soon.