PC Mag says Apple iPhone 5 is the fastest smartphone in the land
99+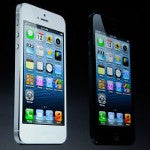 More than twice as fast as any previous Apple iPhone model (even when updated to iOS 6), faster than the
Samsung Galaxy S III
and faster than the new
Motorola DROID RAZR M
, the
Apple iPhone 5
is
the fastest smartphone on earth
. That is according to PC Magazine's exhaustive study of benchmark tests run on the 6th generation of Apple's iconic smartphone and on other handsets.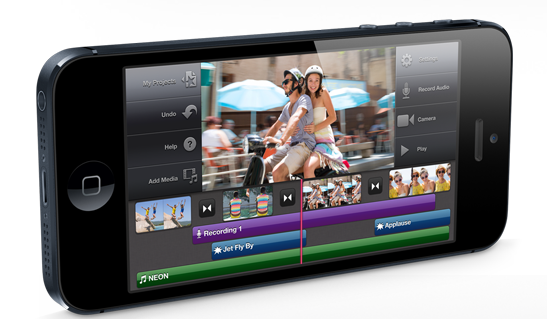 The fastest smartphone on earth?
The
Apple iPhone 5 stood out on JavaScript tests
, something that we told you a few days ago, before PCMag made public all of their results. On the Sun-Spider JavaScript benchmark site, the Apple iPhone 5 set a new record for performance. In addition, the iPhone 5's
triple-core GPU technology
allowed the phone to double the score of the Motorola DROID RAZR M in certain graphics benchmark tests. In Geekbench scores, the iPhone 5 more than doubled the results from the
Apple iPhone 4S,
showing that Apple wasn't kidding when they said the
new phone was twice as fast as its predecessor
. Streaming video tests showed the Apple iPhone 5 doubling the Apple iPhone 4S and in memory, the newer phone tripled the score of the older model. Against the original
Apple iPhone
, the new model is 20 times faster when browsing, almost 20 times faster with graphics and 5 times faster with JavaScript.
Which U.S. carrier did the new Apple iPhone 5 run on? As we told you earlier in the day, a rooftop test from the Big Apple showed that
Verizon's LTE pipeline carried data to and from the device faster
than on the LTE network belonging to AT&T and easily creamed the speed on Sprint's 3G network.
source:
PCMag
via
electronista