Optimus G and Xperia TL can now be purchased from AT&T
13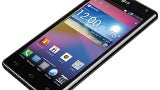 What do you know, it's not only iPad mini launch day today. Outside the magical land of Apple, AT&T is also having a major launch as it has now released the LG Optimus G and Sony Xperia TL - two very cool high-end smartphones for maniacs.
We guess that there isn't a single person left now that doesn't know what the Optimus G is - it's a super-powerful smartphone equipped with the latest Snapdragon S4 Pro quad-core processor, LTE, 2GB RAM, large HD screen and pretty much anything that a true geek may ever dream of.
Meanwhile, the Xperia TL is not only the latest and greatest invention by Sony - it also happens to be the phone of Bond... James Bond! At least in the upcoming movie Skyfall, that is. The Xperia TL is also quite impressive in terms of specs: 4.55" HD display, Snapdragon S4 Plus dual-core processor and more.
The Optimus G can be purchased
here
for $199.99 on contract, while the Xperia TL can be purchased
here
for $99.99. Is anyone planning to get one of these?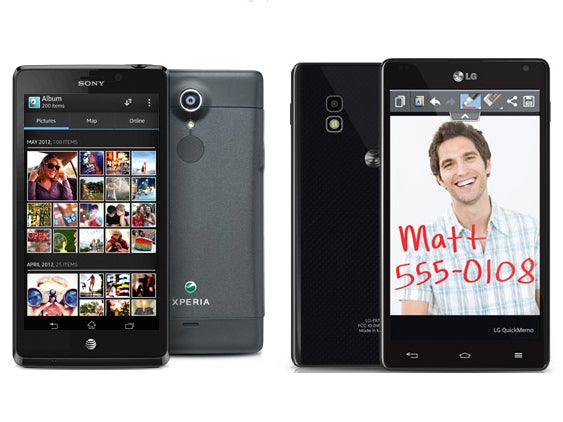 Xperia TL (left) and Optimus G (right)