OnePlus Two release date confirmed for next year, after official announcement in Q2 or Q3 2015
9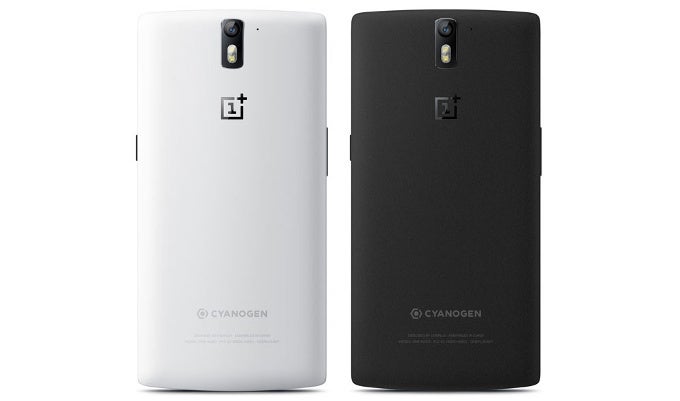 OnePlus, an outspoken company that came out of nowhere in the beginning of the year, with the promise to 'never settle', launched its OnePlus One in the middle of the year with flagship specs and half the price of an actual flagship smartphone. Needless to say, the interest was immense, but talk about the launch of the OnePlus One turned out to be snake oil - a tedious reservation system made it very hard to actually buy one. Still, those who got it could brag about getting one of the best deals on the market.
Now, we're hearing an official confirmation about the replacement of the OnePlus One - the OnePlus Two is coming in the middle of 2015, according to OnePlus director Carl Pei.
"We are planning to announce the OnePlus Two in Q2 or Q3 next year,"
Pei said.
"So it is one year after this phone [OnePlus One]."
Earlier, we've heard rumors that the OnePlus Two will come with
"surprises in store when it comes to hardware,"
according to an unknown source speaking for Business Insider.
Surprises in store
It's still too early to know exact specs about this upcoming handset, but early rumors (that have not much of a backing) vaguely say the OnePlus Two could be smaller and with slightly less capable specs.
Speaking for BGR India, OnePlus' Pei confirms that the main market for the OnePlus Two remains countries in the developing world like India:
"India will be one of the first countries we will launch the OnePlus Two in,"
Pei said.
It's also worth pointing out that the OnePlus One was a device friendly to geeks and developers as it ships with CyanogenMod on board.