OnePlus One sequel with dual SIM, microSD slot found in promotional video?
19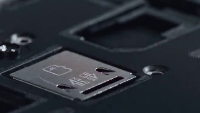 A still image allegedly taken from a OnePlus promotional video, supposedly shows a device that might be the next phone offered by the upstart manufacturer. The photo reveals a device that supports dual SIM cards and has a microSD slot. The
OnePlus One
, the phone currently offered by OnePlus, does not offer dual SIM slots, nor does it support microSD cards.
There has been plenty of speculation about the next phone to roll off of the OnePlus assembly line.
Pictures of a device thought to be the OnePlus One mini recently were leaked
, but the phone turned out to be the Koobee H2, another handset manufactured in China.
There has also been some talk about a OnePlus Two
, which would keep the 5.5-inch screen, but possibly bump up the resolution to 1440 x 2560. This model would be equipped with a 16MP rear-facing camera and a 5MP "selfie" shooter up front. 32GB of native storage might be inside the sequel, along with a Snapdragon 805 CPU. A 3300mAh battery could power the whole shebang.
Your best bet here would be to take this rumor with a grain of salt. While the odds favor a sequel to the successful OnePlus One, there is no guarantee that such a device would include an additional SIM slot, or offer room for extra memory cards.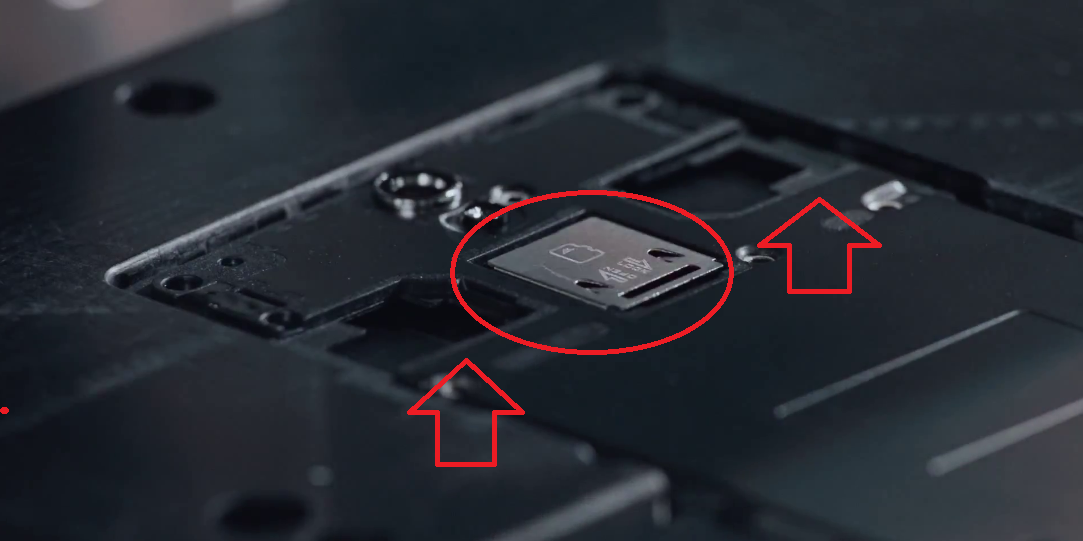 OnePlus promotional video allegedly shows a phone with dual SIM slots and a microSD slot
Thanks for the tip!