OnePlus One aims big: leaked design sketches reveal an aluminum unibody
15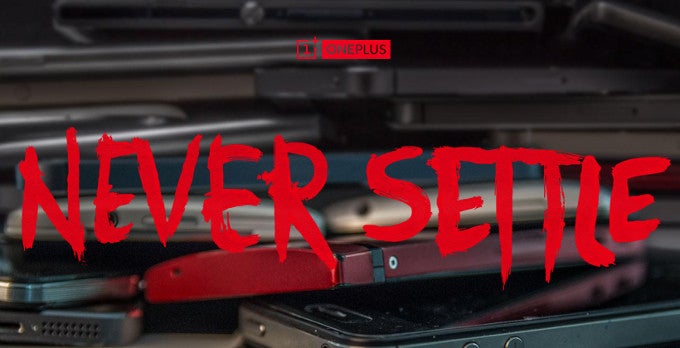 When we first got word from OnePlus on the goal it has set for itself, we were, frankly, rather indifferent. Ambitious, big talk is easy, but executing on it is another topic altogether. But we kept an eye out on the Hong Kong-based company, and we've got to admit that we're getting more and more anxious to meet their first flagship, the One, by the minute.
Best of all, that whole package will be wrapped into an aluminum unibody à la HTC One style, according to a design sketch obtained by BGR from a "trusted source". Sure, these are not exactly confirmed, not to mention that making any grand conclusions based on what could very well be just prototype drawings, is kind of like putting the horse in front of the cart. That said, we do have to say that we like what we're seeing, even though it's too early to tell if this will really
rival the iPhone design
, as OnePlus' CEO,
Pete Lau
, has asserted in the past.
So what kind of price can your average Android nerd expect? "Definitely" under $400 (and not $399, as Lau has implied in the past). That's a pretty impressive figure, considering the high-quality build that OnePlus seems to be going for. Should the start-up deliver on all these promises so far, we could very well have a flagship worth raving about, especially since the company is promising international shipping and is, generally, very pro-West.
March 16 can't get here sooner. Count us unsettled.