OnePlus 5T or LG V30: which one do you like better?
23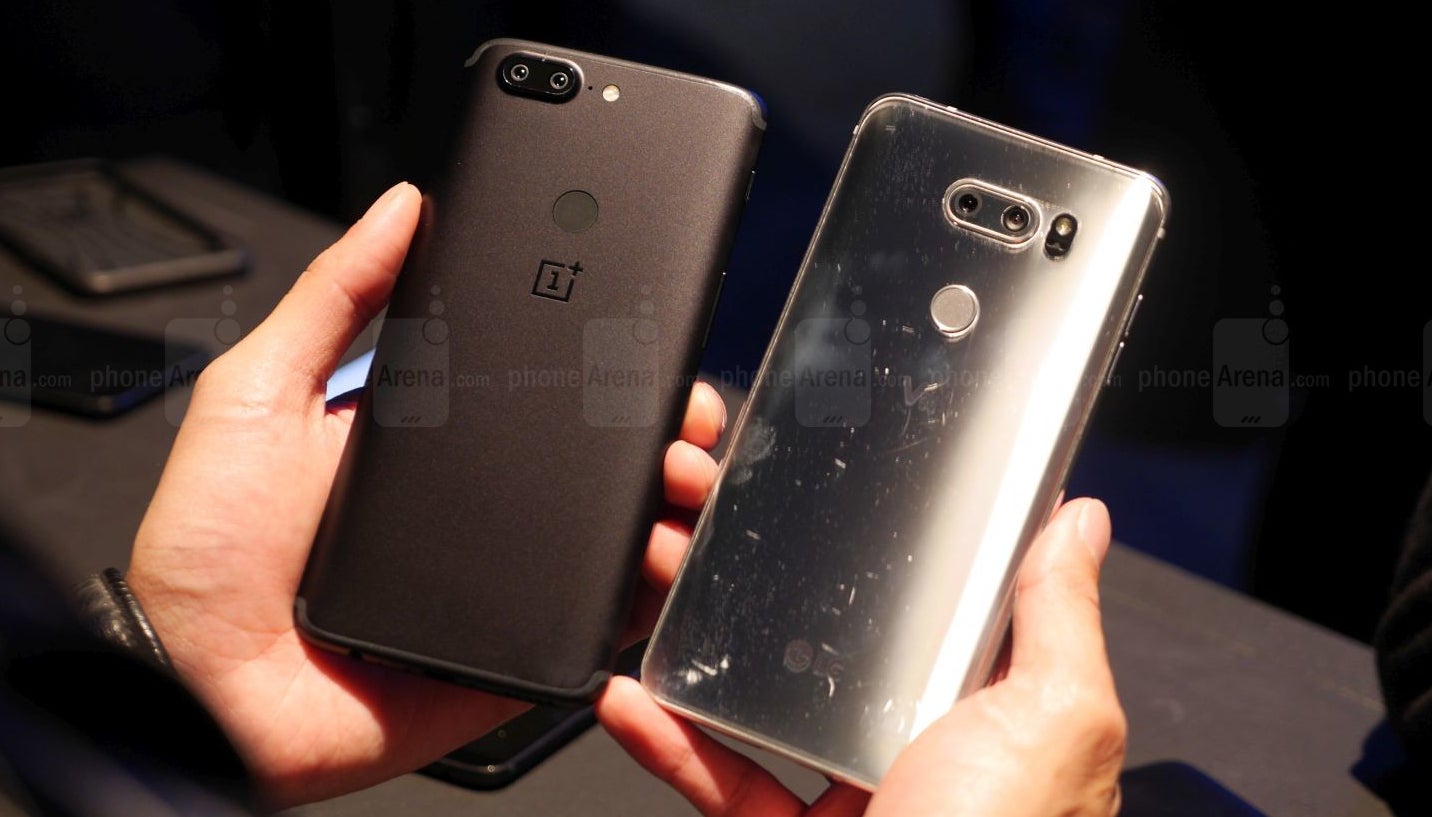 So, the
OnePlus 5T
is here and we bid it welcome to the world of 18:9 flagships. It packs all the cutting-edge hardware you'd expect and still maintains a rather affordable starting price — especially when we consider the competition — at $499.
But one can argue that the 5T is walking a path that has already been beaten by other outstanding handsets this year — the
Galaxy S8+
, the
LG V30
come to mind when looking at its new all-screen front.
LG has had a shaky track record with its phones over the past couple of years. But the V30 seems to be a really, really solid phone, which is garnering back the fans' love. It also happens to cost almost two times as much as your regular OnePlus 5T. Want to know how the two compare? Check out this magical article here:
So, now that you are armed with information... which phone do you like better?
Recommended Stories