OnePlus 5 confirmed to be discontinued once it's sold out
5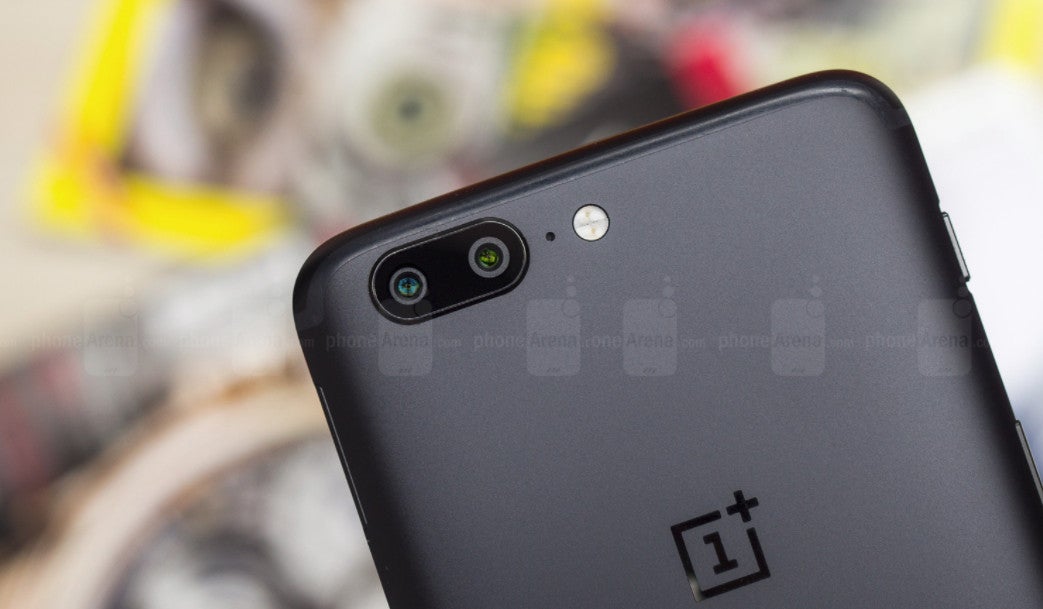 OnePlus 5T is certainly
one of the hottest devices in the smartphone industry
these days. A flagship that offers powerful specs at almost half the price of an
iPhone X
is something that everyone looking for a top-of-the-line smartphone should consider.
However, the
OnePlus 5T is not a major upgrade over the OnePlus 5
. With the exception of the display and camera, these phones are almost the same. That's what makes OnePlus' decision to phase out the OnePlus 5 perfectly justifiable.
OnePlus India's General Manager Vikas Aggarwal confirmed that the
OnePlus 5
will be discontinued once it's sold out, which should probably happen by the end of the year. It's the same thing that happened with the
OnePlus 3T
, which was
discontinued at the end of May
.
If you look at our previous phone, the OnePlus 3T the last batch was sold out during Diwali and now the product will be discontinued. The same goes for the OnePlus 5, which will also be sold out in sometime, and we'll have only one product OnePlus 5T in the market. As a brand we want to make sure there is one device which is the latest, and the previous devices are usually sold out once the new product launches.
Mr. Aggarwal also said that OnePlus launched a second flagship with minimal improvements over the previous model because at the time of OnePlus 5's release it was the best phone the company could possibly offer.
However, in the meantime, many companies launched new smartphones that offer similar, if not better specs, so OnePlus needed to remain competitive, hence the
OnePlus 5T
's release.