The OnePlus 5T: do you like it?
23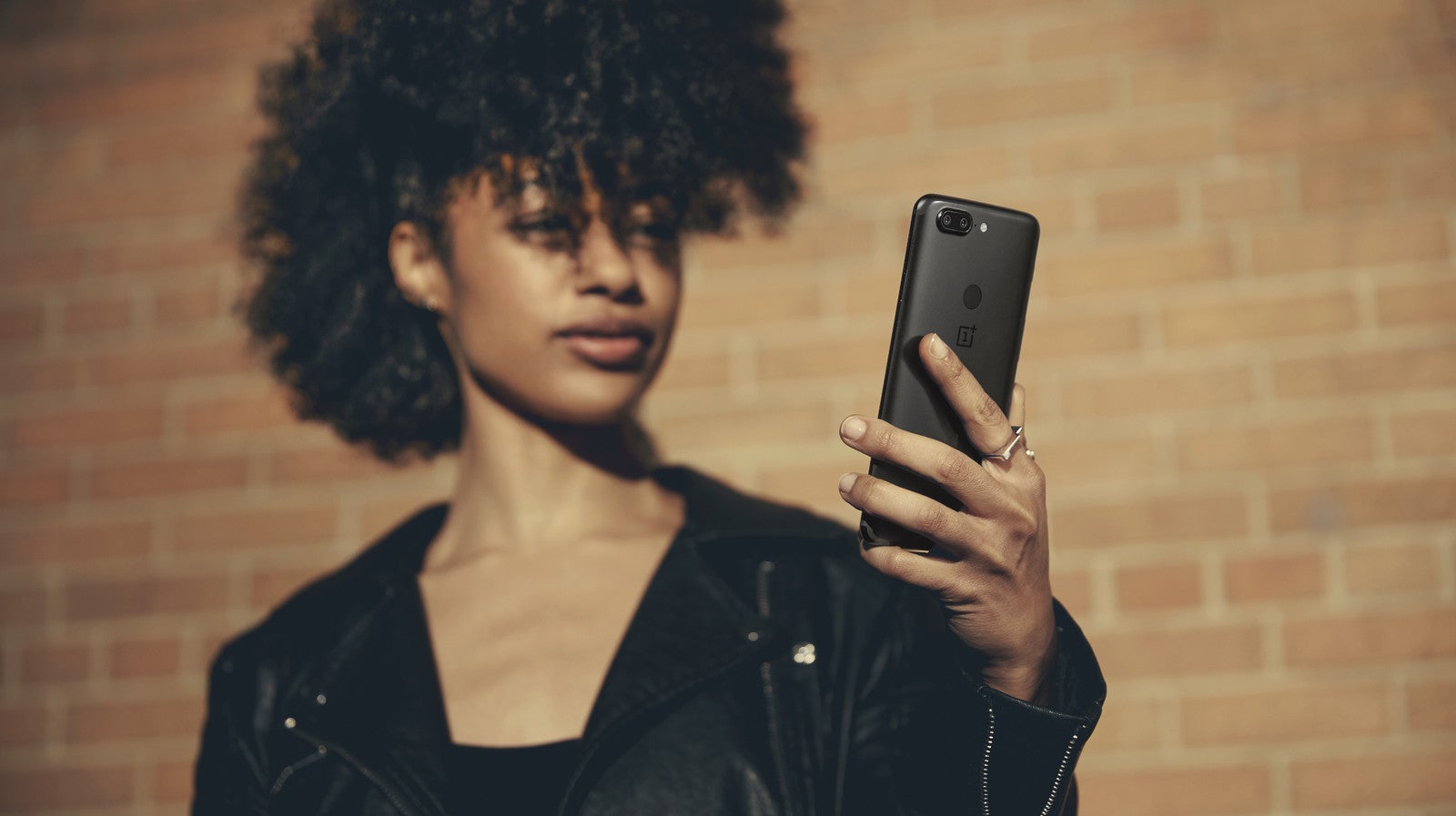 So, the
OnePlus 5T
was announced just last week. Stretching out its display to an 18:9 ratio and keeping its bezels thin, the new "flagship killer" is steadily headed into the new era of "all-screen smartphones". Other changes include a new secondary camera module — the telephoto lens is gone and we now have a camera that specializes in low light shooting —, a new placement for the fingerprint scanner, face unlock, and... well that's it.
There hasn't been any significant leap in hardware over the past 6 months, so what the
OnePlus 5
and OnePlus 5T both pack is pretty much still top-of-the-line — a Snapdragon 835 and 6 GB or 8 GB of RAM.
Of course, the OnePlus 5T also got a bit of a price bump, now starting at $499 instead of the OnePlus 5's $479. So, it's a good idea to ask the question — is the OnePlus 5T worth a buy, or is now the right time to hunt down a OnePlus 5 that's still in stock somewhere / second hand.