OnePlus 3 to get Android 7.0 Nougat update by the end of 2016
10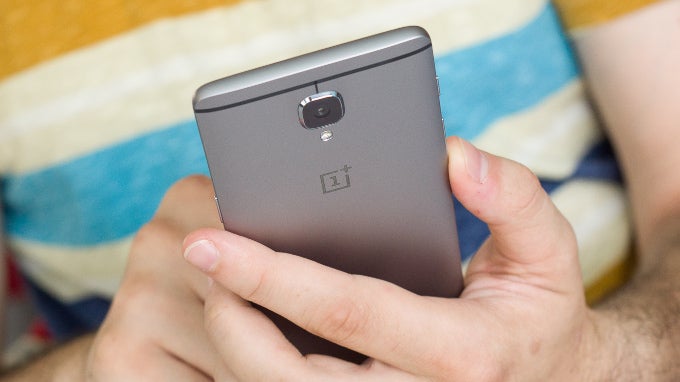 The OnePlus 3, the surprising contender with top-grade Snapdragon 820 specs and premium design selling for $400, half the price of your regular flagship, is about to get Android 7.0 Nougat update via an over-the-air update by the end of the year, according to Engadget who spoke with OnePlus head of software Brian Yoon.
An early 'community' build of Android 7.0 Nougat for the OnePlus 3 will be available this month, so early adopters and testers will be able to get it ahead of schedule and report any issues to iron out before the official release by year-end.
Community build this month, official release by year-end
OnePlus has recently made a big restructuring within the company's software ranks: the company previously used two Android software solutions, Hydrogen OS for its China-bound smartphones, and Oxygen OS for its global phones. It decided to merge these two divisions into one, speeding up development and the pace of software updates.




By the looks of it, OnePlus will deliver the Android 7.0 Nougat update in about the same time as mainstream companies like Samsung and LG. LG has rolled out early Nougat builds for the G5, but the official, global roll-out is coming within the next couple of months, while Samsung has also started offering Nougat via its Samsung Beta program, with the official update coming within a couple of months.