One third of Verizon's customers are on a shared data plan
10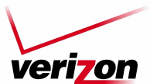 Verizon CFO Fran Shammo said on Tuesday that nearly one-third of its post-paid subscribers are on the
Verizon Share Everything
plan. This plan has been available for less than a year and on Tuesday at a J.P. Morgan Media and Telecom Conference, Shammo said that adoption of the plan has been moving faster than expected. As of the end of the first quarter of the year, Verizon had 30% of its 93.2 million retail post paid subscribers signed up for Share Everything. Shammo pointed out that as more customers sign up for the Verizon Share Everything Plan, they are adding more devices like tablets and mobile hotspots to their account. More devices means more data consumed, which means more revenue for Verizon.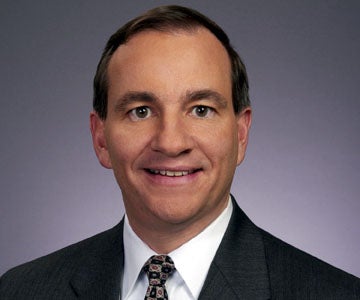 Verizon CFO Fran Shammo
After paying out $7 billion in a huge dividend payout
to parent companies Vodafone and Verizon Communication, it had been noted that the CEO of the latter firm, Lowell McAdam, was quoted as being surprised by the payout because he expected a
lean year
for the carrier with a focus on paying down debt. According to Shammo, McAdam was misquoted and was referring to a lean dividend expected for 2014. This means that the former Verizon Wireless CEO expects the carrier to focus on
paying back debt
. The CFO had no comment on the speculation that
Verizon Communications would bid $100 billion
for the 45% block of Verizon Wireless owned by overseas telecommunications firm Vodafone.
Shammo did comment on T-Mobile's new plan that removes subsidized pricing from the purchase of new handsets. He noted that Verizon looked at an installment plan and in fact, did offer an installment plans for tablets in the fourth quarter of 2012. He also added that even if Verizon went to an unsubsidized plan for phone purchases, it
would not
change the price of the Share Everything service.
source:
FierceWireless