"Ok, Google" support has made its way to Android Auto, making the service much safer more effective
3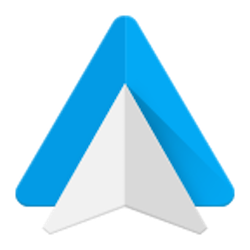 Apple's CarPlay and Google's Android Auto are excellent solutions for interacting with your phone and its contents in a much safer manner while in the car. Using these services while you're actually driving still isn't recommended, but when you need to answer a call, change the tunes you're listening to, or bring up turn-by-turn navigation, doing so through these platforms is much more efficient and considerably safer than messing with your phone for these settings.
Android Auto received a pretty major update back in November that
allowed users to get the full Android Auto experience directly on any Android phone
running Lollipop 5.0 or later - erasing the need for a brand-new car or expensive in-car entertainment system to use the platform. Today, Google is introducing the ability to use the "Ok, Google" hotword to interact with Android Auto and its various settings. This is a feature that was first shown off back at Google I/O in May, and it's one that should make using Android Auto even safer than it already is.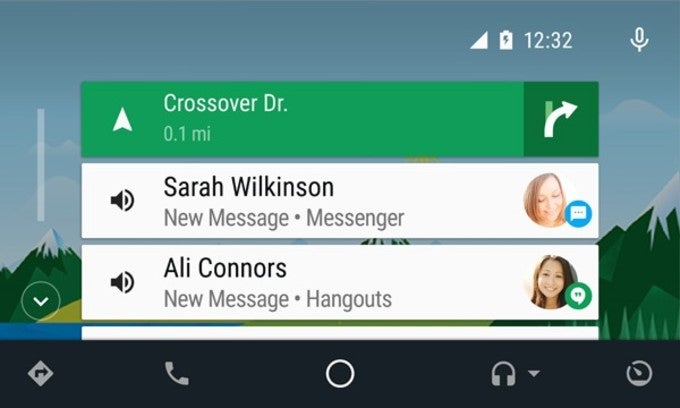 Voice dictation has been present in Android Auto for quite some time, but up until this point, initiating a voice command required you to first tap a microphone icon on your screen before you could actually dictate what you wanted to say. With the introduction of "Ok, Google" support though, this will no longer be necessary. Now you'll be able to change songs, bring up turn-by-turn directions, send texts, and so much more without ever having to take your hands off of the wheel.
"Ok, Google" support makes Android Auto safer than ever before.
"Ok, Google" support for Android Auto is available in the latest version of the app. To ensure that you're running the latest software and that the hotword will work for you, go to the Voice option in the settings page for the Google app. If you've got the latest Android Auto update, the toggle that says "While driving" should now read "Works in Google Maps and Android Auto."