Android Auto now officially runs standalone on your phone
2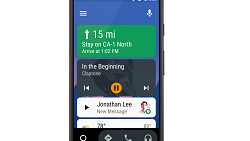 Using our smartphone while we drive. It's not something that anyone likes to admit to having done, but it's something that all of us fall guilty to at one point or another. It's dangerous and isn't worth the risk, but sometimes you need to use Google Maps to figure out where you're going or make a quick call to a loved one. We've seen attempts from both Google and Apple to make interacting with your smartphone while in your car as safe as possible, and while Android Auto certainly does have a lot to offer, it's adoption and implementation rate hasn't been the best.
Car manufacturers have been slow to integrate the service into new models, and people simply don't purchase brand new cars as often as they do smartphones. Google took all of this into consideration, and announced at their I/O conference back in May that Android Auto would soon be available to use directly on your Android smartphone. Months and months have passed since that announcement, and after lots of anxious waiting, that day has finally come.
To use Android Auto, all you need to do is download the app, find an inexpensive car mount to attach your phone to, and you'll be good to go. Running Auto on your Android phone will present you with an incredibly simplified layout that helps to make using your phone will in your car as safe and efficient as possible. It may not be as glamorous as having it built directly into your car's dash, but the experience is still incredibly similar. Plus, if you've got Bluetooth connectivity in your ride, having the audio play through your car's speakers will help to create for the illusion that you've got a fully-integrated smart car solution on your hands.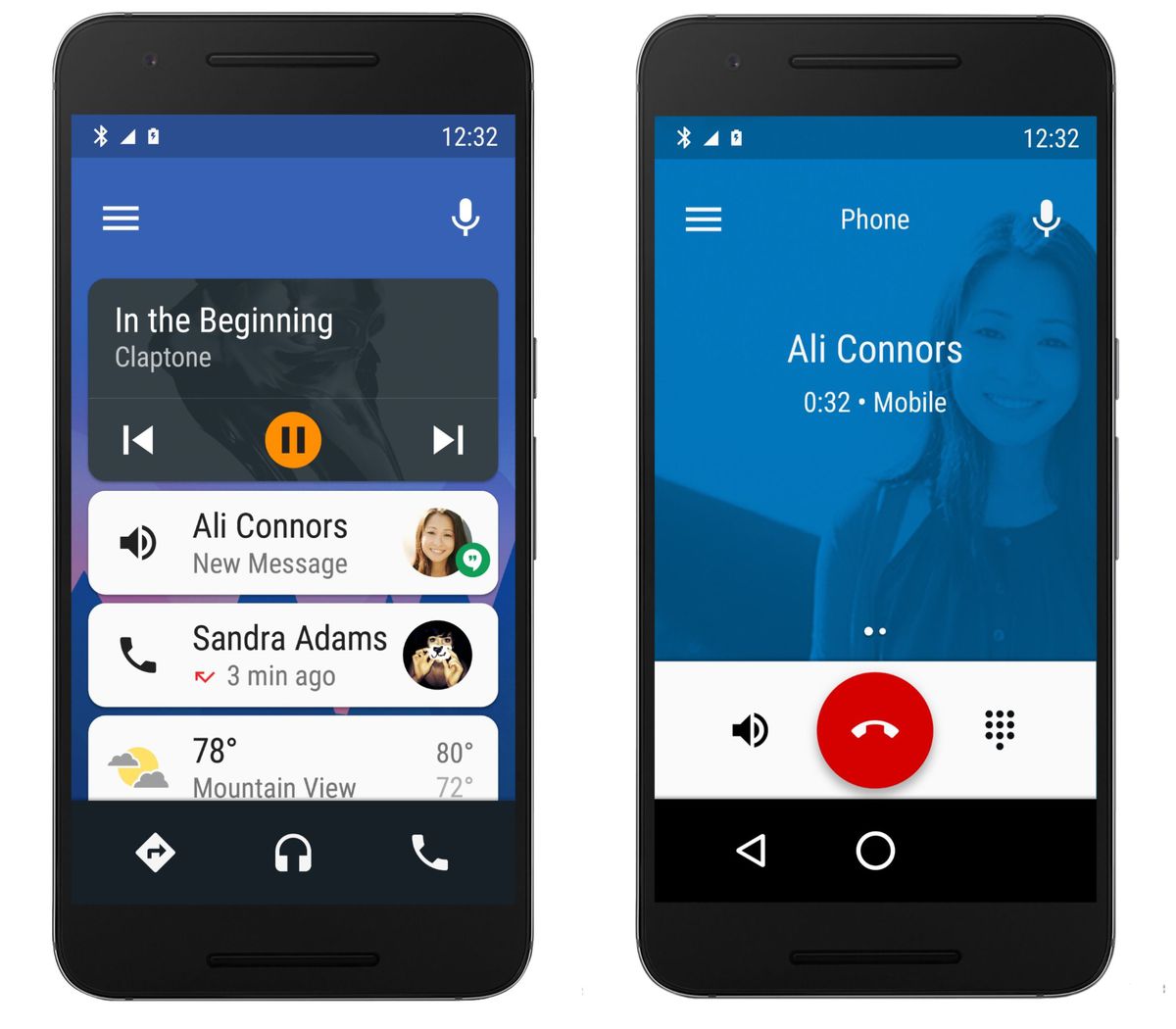 It is worth noting that app availability for Android Auto is still quite lacking, but now that it's finally available for use on smartphones without the need for any additional equipment, we should start seeing a much better adoption rate than what we've seen up until this point in time. But until that day comes, Android Auto is still worth a shot. The interface is clean, you can still get the basics done with the apps that do exist, and you'll be a heck of a lot safer at the same time.
The latest update to Android Auto that will introduce this added functionality should be available "in the coming days" according to Google in all countries where Android Auto is currently available.