October 2nd sees changes in Sprint's Direct Connect service
4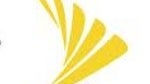 Yesterday we reported about a number of changes that Sprint is expected to make on October 2nd. To that list, you can add
changes to the carrier's Direct Connect service
. One major change (coming in Q1, 2012) is the ability to support international PTT, something that neither Verizon or AT&T offer, according to the leaked internal screenshot obtained by SprintFeed.
Other features of the new Direct Connect include the ability to reach a group of 200 at the same time (vs. a maximum of 50 for both AT&T and Verizon), and the
per-second PTT billing
that the nation's third largest carrier offers. And according to the comparison chart, it takes less than second to set-up a PTT call on Sprint, something that you can't do using PTT on the other two carriers. You can check the chart below to make your own comparisons between the top 3 U.S. carriers and their PTT capabilities.
source:
SprintFeed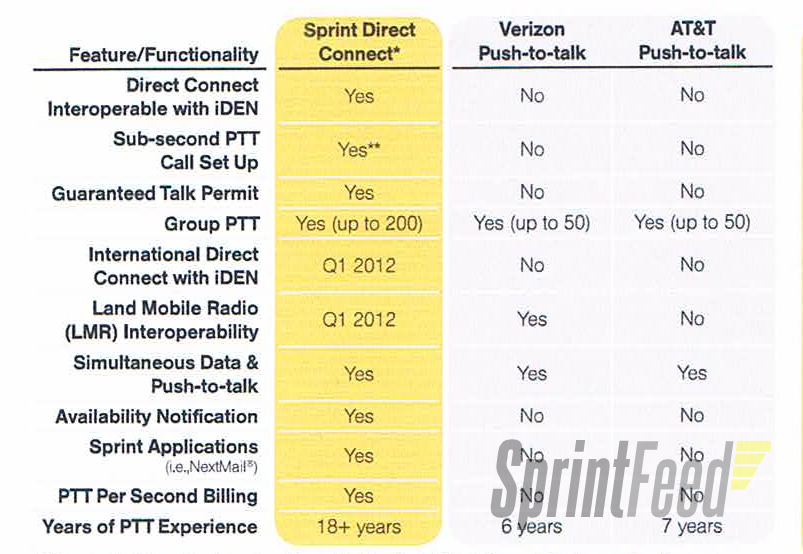 A leaked screenshot from Sprint comparing its new Direct Connect features with the competition