Now you can set a Photosphere image as your live wallpaper
18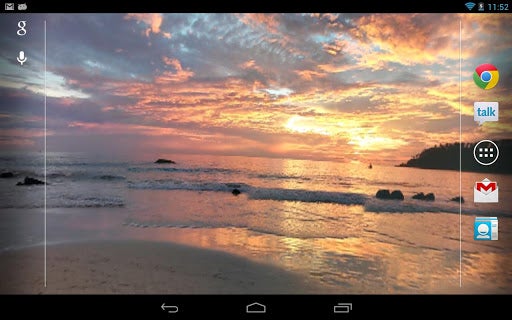 Live wallpapers
are awesome, aren't they? They move, glow, sparkle, and truly bring a phone's home screen to life! Photospheres – those fancy-looking 360-degree panoramic shots that Google implemented with Android 4.2, are pretty darn cool as well. What happens if one combines the two together? Well, the answer to that question is provided courtesy of Android developer Kittehface who brought us his latest creation named Photosphere Live Wallpaper.
His app does exactly what the name implies – a Photosphere that you store on a smartphone can be set as a live wallpaper that moves about as you pan from screen to screen. Note that you don't really have to own an Android 4.2 device. This live wallpaper will actually run on anything with Android 2.2 or higher. The photospheres, however, you'll have to provide yourself, but a little digging on the internet can do wonders.
Photosphere Live Wallpaper is free to download from the Google Play store so don't hesitate to give it a try. A download link has been provided for you below!
Recommended Stories