Nokia's board requested to come to Finland for Wednesday meeting; is something big coming?
99+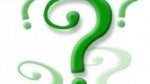 No sooner has the Wall Street Journal reported that
Microsoft and Nokia broke off what was characterized as "advanced" merger negotiations
, than a new rumor has everyone wondering what's up. According to Finnish national broadcaster YLE, Nokia's board has been
called to Finland
for a meeting that will take place this coming Wednesday. The broadcaster says that the board meeting is being called to make "key decisions" about the future of the company prior to its July 18th interim meeting.
As if this special meeting Wednesday needed to be hyped in any way, it appears that Microsoft's Joe Belfiore, whose title is corporate vice president and manager for Windows Phone Program Management, is on vacation in Finland at this very moment. And guess where he is scheduled to go this week? That's right, he has a scheduled appointment to visit Nokia. In a tweet, the executive said, "
I'm actually on vacation... that's why so quiet lately... but stopping in to visit Nokia this week…I won't be at build next week... am "stuck" in Europe
." He also tweeted a photo of Kevin Shields, SVP of program and product management for Nokia smart devices, in Epoo, Finland.
While this could be nothing, well, it certainly could be something too.
Microsoft pays Nokia a huge chunk of change
to promote Windows Phone and let's face it, Nokia has become the face of the platform. Is this like
Google buying Motorola
? Not exactly because as soon as the
HTC Nexus One
appeared, Motorola was no longer the face of Android. This would be closer to Google buying Samsung, although that also is not a precise comparison.
And this could all be just a harmless meeting of Nokia's board. Except that it
does not appear
to be a regularly scheduled get together. This coming week could be very, very interesting indeed.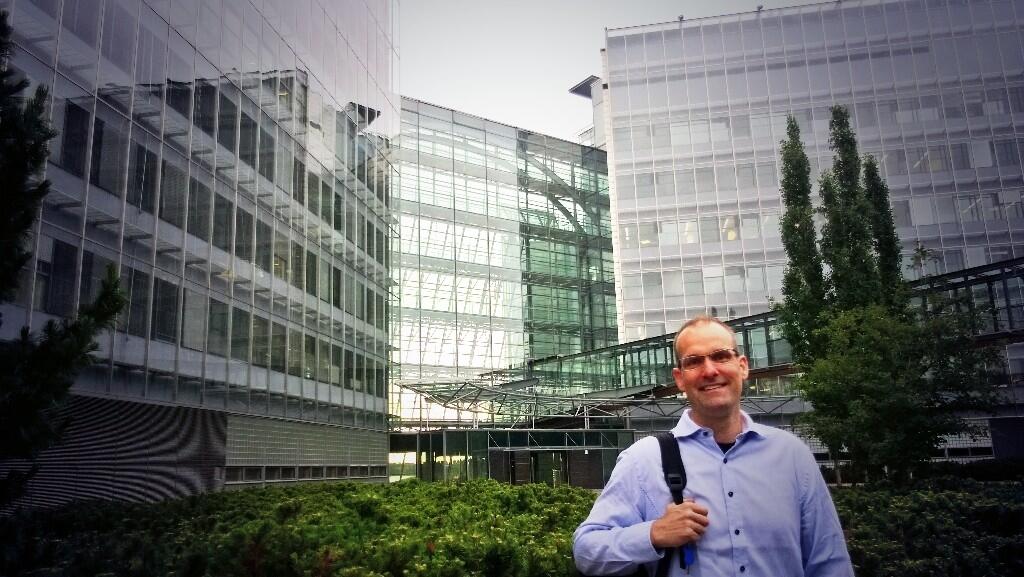 Picture of Nokia's SVP Kevin Shields taken in Finland by Microsoft's Joe Belfiore
source:
@joebelfiore
,
YLE
(translated),
NokiaGadgets
via
WPCentral
Recommended Stories