Nokia to sell 2 million Lumia units in Q4?; Nokia Lumia 800 to get updates to improve battery life
17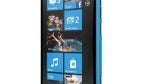 With news that
Nokia has sold out the Nokia Lumia 800 in the UK
, Deutsche Bank says that they expect the Finnish based frm to sell 2 million units combined of that model and its lower-end cousin, the
Nokia
Lumia 710
, in the fourth quarter. But while the German bank has high expectations for the models, other analysts have been cutting back on their estimates of Lumia sales for this three month period.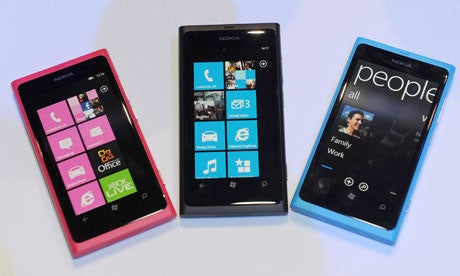 Selling like hotcakes in the UK?
For example, James Faucette from Pacific Crest has cut his Q4 estimate of Nokai Lumia sales tojust 500,000 from his initial guess of 2 million. Bernstein Research analyst Pierre Ferragu said that the Lumia phones were
too expensive
and lacked innovation. While the
Nokia Lumia 800
is selling like the proverbial hotcakes (of course, an Xbox promotion might have helped some), the manufacturer has not yet announced its plans in relation to the U.S. launch of the model and the Lumia 710.
As far as the early results from the launch of the Nokia Lumia 800,
there is some dispute as to how strong the launch was
. Bernstein's Ferragu said that his research using Google Trends revealed that the number of searches for the Nokia Lumia 800 equaled the amount done for the
Nokia N8
which did not have a strong launch, hinting that the Lumia 800 was off to a slow start. Nokia's James Ethridge responded by saying that the UK release of the Nokia Lumia 800 was the
best launch for the Finnish based manufacturer
in recent times.
Speaking of the Nokia Lumia 800,
users of the device have been complaining about the battery life of the phone
. Complaints run from those having to charge the phone more than once a day, to those whose battery loses a large amount of its charge even with the phone just lying around. To combat these problems, Nokia said it will send out an update next month that improves the efficiency of the battery, and a second update in January will add high voltage charging and raise the battery from 1300 mAh to 1450 mAh. Nokia said that these
two updates were scheduled
and were not set up in a response to any problem with the phone.
source:
MENAFN.com
via
BGR
(sales figures),
WmPoweruser
(battery life)