Nokia regrets disappointing users with its rebranded health app
3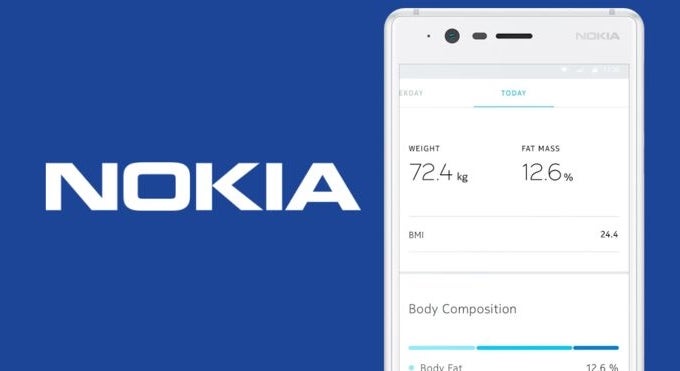 When
Nokia acquired the health tech company Withings
in 2016, it decided to completely
rebrand it as Nokia Health
. This included hardware, and software. All was good until the Finnish company replaced the Withings Health Mate app with a Nokia-branded one.
The new app received an overwhelming amount of bad reviews in app stores, with users saying that some features they used were missing, and there were technical issues with the software.
"Nokia took over and totally trashed the Withings app in one swoop,"
a user told the BBC.
"The first release of the app was so full of bugs it was incredible. Their new app is appalling and everyone wants the old one back, which we loved.

"They've decimated our investment in quite expensive Withings products."
Some of the main issues users have with the new app include problems with synchronization between Withings hardware and the app, bugs in the software itself that makes it frustrating to use, a new theme that makes the app less user-friendly, and the removals of features that were present in the old Withings app.
"Regrettably, a few users faced bugs and syncing issues, others were frustrated to find some features from the previous version were not included," Nokia said for the BBC.
"We released an update which corrects many of the issues. Very soon we will have another update to integrate the few missing features."
It appears that despite the bad reception of the new software, Nokia wants to make things right. However, a lot of users rely on the data from the Withings ecosystem, so the Finnish company will have to act sooner rather than later, in order to prevent permanent damage to its Nokia Health brand.
"We will not be satisfied until the final issues have been addressed to deliver the quality user experience consumers have come to expect from Nokia products,"
Nokia added.
via
BBC