Nokia bundles pink Lumia 900 with same-color nail polish
5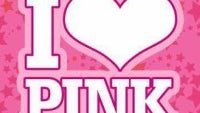 Now, you probably wouldn't expect to get a nail polish with your brand new phone. Expect the unexpected - Nokia is bundling the AT&T-exclusive pink edition of the
Lumia 900
with nail polish of the very same color. It's for ladies and - who knows - maybe some men.
If you're shocked and think Nokia is the first one to do this, you might be even more surprised to find out that this had already been done. Back some four years ago, the Sony Ericsson S500i Jemma Kid limited edition sold in a bundle with nail polish and lip gloss.
The
"Nokia Lumia Pink
" polish, designed by Duality Cosmetics, is a huge rarity though and will be sold for a day at salons in Dallas, Denver and Los Angeles.
Now, we don't really see the point in this, but our guess would be that Nokia is trying to connect to a wider audience. And this time, it's targetting... pink lovers. Well, it seems there is a lot of them since just about every major Android device recently has gotten a pink version, and now the trend continues on Windows Phone.
source:
Nokia
via
TheVerge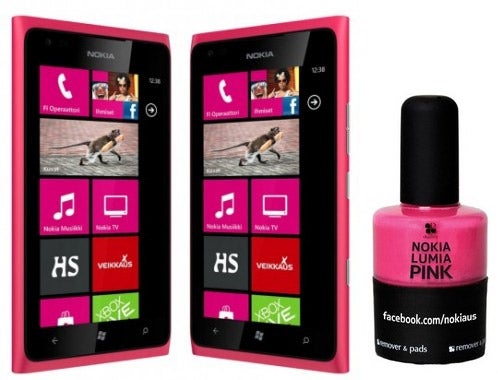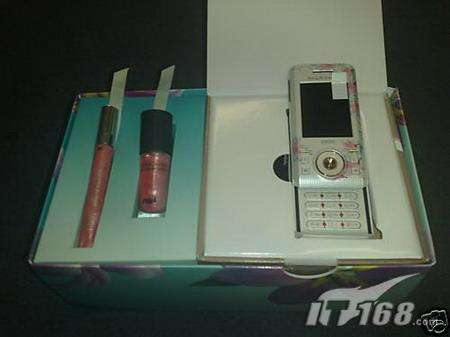 Sony Ericsson first offered a bundle of a phone and... nail polish.
Recommended Stories