Nokia N9 romancing with Android spotted, and a MeeGo root access video
8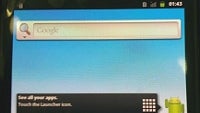 We know that Nokia CEO Stephen Elop briefly entertained the idea of going Android, and was even in talks with the Andy Rubin gang about it, but they didn't cave giving Nokia any preferences over the competition, so the Finns went the Windows Phone way.
Google's Eric Schmidt even said after the Nokia Windows Phone announcement that the
Android door is still open
should Nokia change its mind.
An image of
Nokia N9
running some test Android build emerged that might be a remnant of those happy green robot times when Nokia has been toying around with Android.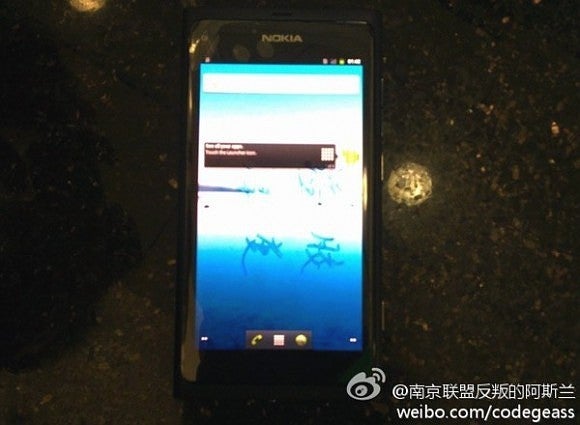 It might as well be just a screenshot loaded on a Nokia N9, or a straight-out Photoshop job, but it seems rather rough around the edges, with botched-up resolutions as you would expect from a tryout. Plus, it is coming from the same source that leaked the Nokia N9 last month, before
Stephen Elop's "confidential" leak yesterday
, so it might have some street cred.
In the meantime a video emerged of a Nokia N9 with root access, which paves the way for developers and the modding community to play around with custom ROM installations.
Who knows, given the 1GHz Texas Instruments ARM-based chipset, the phone is certainly ripe for all sorts of Android shenanigans, even without
Myriad's Alien Dalvik software
. Here's to hoping we can see some fusion of both MeeGo and Android worlds on the Nokia N9 at a future point.
via
SlashGear