Nokia Lumia 925 and Sony Xperia Z confirmed for T-Mobile release on July 17th
14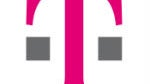 Yesterday, we heard a
rumor that the Nokia Lumia 925
for T-Mobile could be released in about two to three weeks or so, and it looks like that rumor was accurate. A new leaked document is showing that the device will officially launch along with the Sony Xperia Z on T-Mobile on July 17th.
According to the rumor from yesterday, T-Mobile stores were on track to get dummy display units next week, which usually happens about two weeks before a product launch.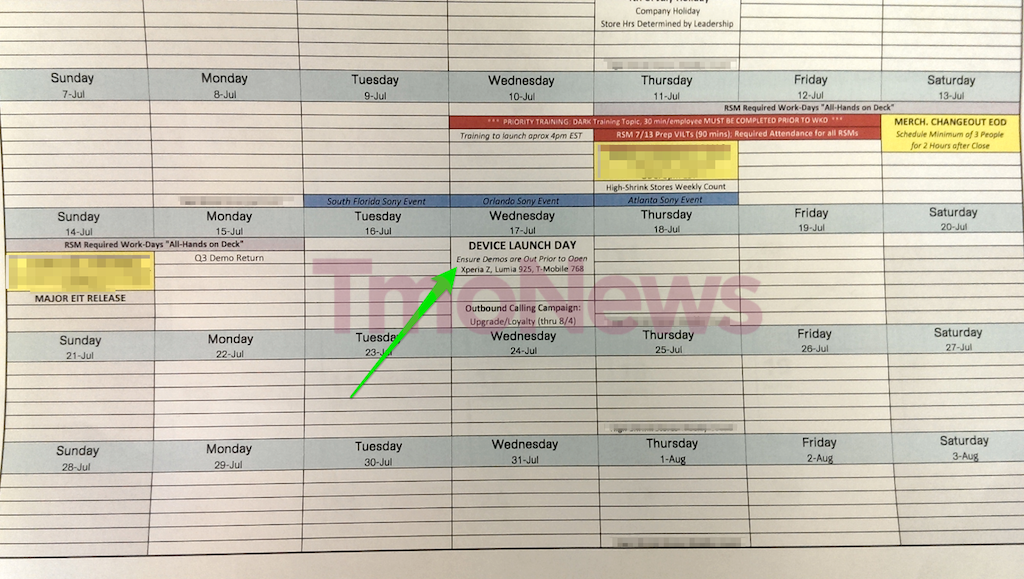 Nokia Lumia 925 and Sony Xperia Z coming to T-Mobile on July 17
A new internal play sheet from T-Mobile shows that July 17th will be the day for both the Lumia 925 and the Xperia Z. TMoNews is reporting that the Lumia will cost $99 up front, and $20 per month for 2 years, or $579 up front. No word on the Xperia Z pricing.
Another interesting part of the play sheet is that July 14th has been blurred out, but still clearly shows the label "Major EIT Release". It's unclear what that might be, but the suspicion is that it will be the start of T-Mobile's
UNcarrier Phase 2 plan
, which would remove the need for a credit check when signing up for the service.