Nokia Lumia 1020 monster camera wins one for science
29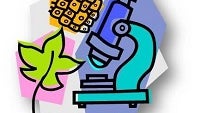 The 41-megapixel sensor on the
Nokia Lumia 1020
is able to produce photos that other devices simply cannot match. What is even more remarkable is that the Lumia 1020 can be had on a 2-year agreement with AT&T for only $99.
Even at full retail, $610, it is a great deal when you consider the functionality you get in addition to a great camera. The Lumia line of devices is defined by great camera technology, and the 41MP beast in the 1020 continues to impress, including scientists.
John Graff and Mark Li-chen Wu, researchers in the Department of Pathology at the University of California – Irvine's School of Medicine, have published a letter in the medical journal Histopathology. Titled
The Nokia Lumia 1020 Smartphone as a 41-megapixel Photomicroscope
, the two researchers extrapolate how the device overcomes difficulties often encountered when using a smartphone camera to capture photomicrographs through a microscope eyepiece.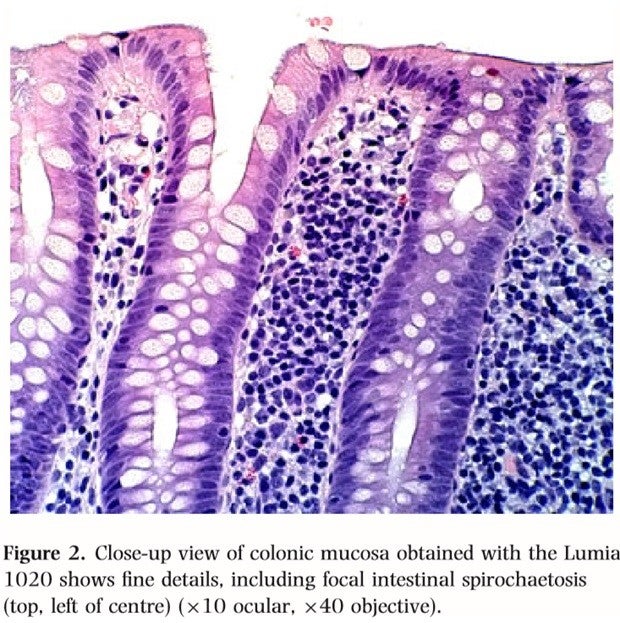 Thanks to optical image stabilization, lossless zoom, and the high-resolution of the Lumia 1020's camera, the images captured by the device enable the viewing of detail that is not even visible in the original photomicrograph.
Photomicrographs are used in examining biopsy samples, to diagnose diseases like cancer. In order to capture high-resolution images of what is seen through the microscope, the common practice is to have a stable frame set up with a traditional camera mounted on to it. Graff and Li-chen have found the Lumia 1020 eliminates the need for such a set-up thanks to all the technology packed inside.
source:
WMPoweruser