Nokia 5 and 6 market release delayed until August in the UK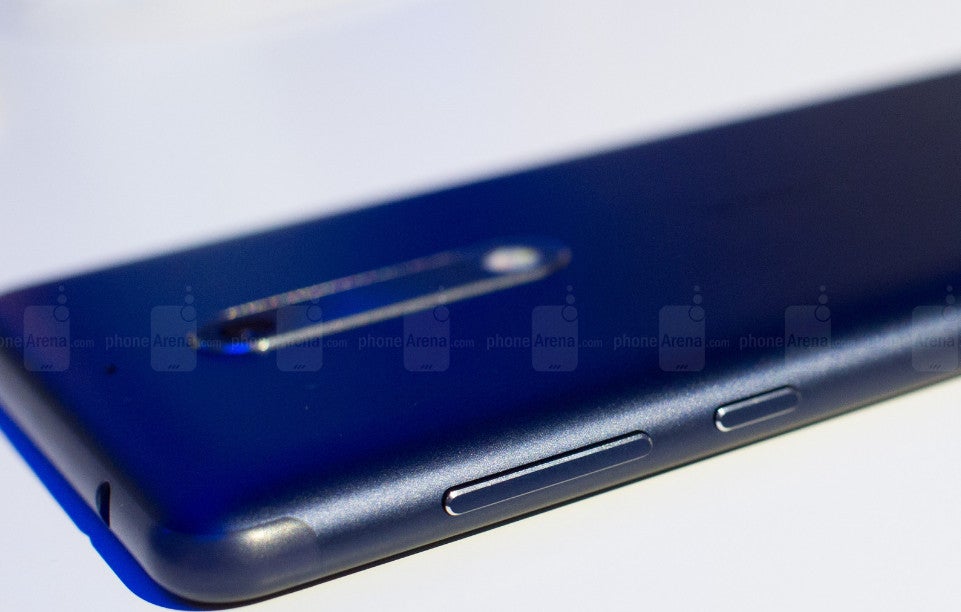 Nokia 5
Having a world-renowned brand to back up your products before they get released on the market can have its pros and cons. HMD Global is one of the companies that benefited from massive media exposure in the last couple of months due to the launch of its
new Nokia smartphones
.
Unfortunately, that kind of publicity can put a start-up like HMD in an awkward position, as many retailers and carriers report huge interest from customers for the new Nokia smartphones. As such,
HMD is having troubles meeting the high demand
for its devices even before they were actually launched on the market.
And so it appears that HMD was forced to delay the release of two of its Android smartphones in the UK, and probably in other European countries as well.
The UK media reports HMD has just confirmed
Nokia 3
will be available for purchase in the country beginning July 12 for £119.99. Most major retailers and carriers in the UK will sell the Nokia 3, such as Carphone Warehouse, Amazon, Vodafone, EE, Virgin Media, Argos and Tesco Mobile.
The bad news is
Nokia 5
and 6 won't arrive in the UK until August. The former will hit the shelves on August 2 for £179.99 ($230), whereas the latter will be launched on the market on August 16 and will cost €219.99 ($285).