Nokia 3350 handset discovered more than ten years after it goes missing
17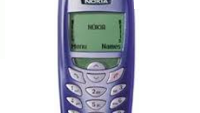 Back in 2004 or 2005, a rancher named Missy lost her Nokia 3350 handset while she was tending to cattle on the farm where she worked. While there was no doubt a mourning period for the phone, it was quickly forgotten as Missy moved on to the must-have cellphone of that time. Of course, we are referring to the
Motorola Razr V3
.
While the Nokia 3350 has a reputation for being indestructible, we can't imagine that any phone would be able to survive the elements for over ten years. The display is moldy, the buttons have worn down, and to top it off the charger is MIA. Missy, the former owner of the phone, points out the obvious when she says "I think it's past the point of working."
The Nokia 3350 was released in 2001 with a 5-line display, a WAP browser and a 1000mAh battery (which was removable; score one for the old timers). It came with six games pre-installed and employed a mini-SIM card.
There is no word on what handset the rancher currently sports.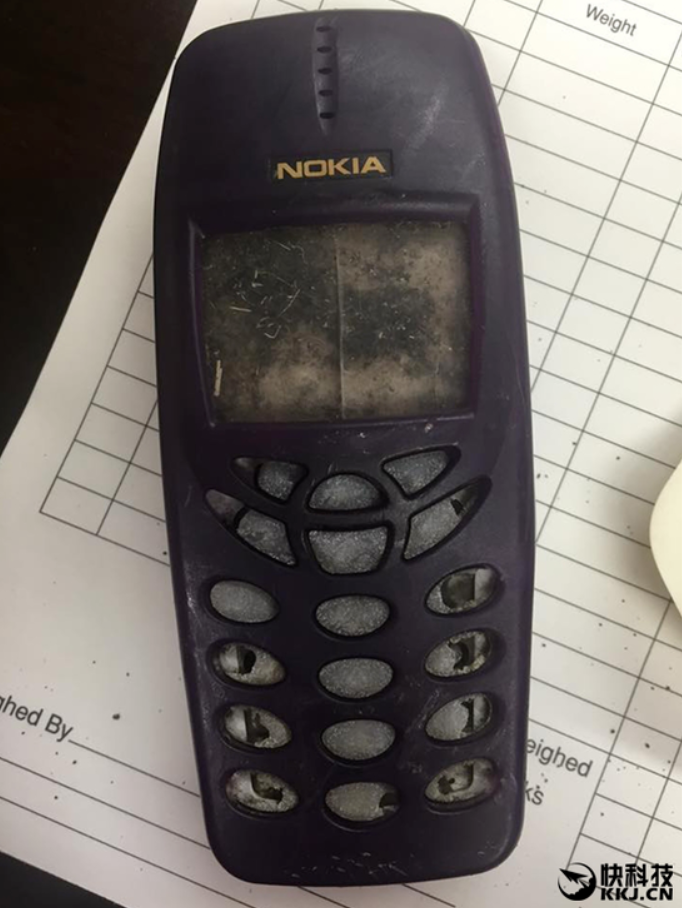 After more than a decade, a lost Nokia 3350 handset is found
source:
Gizmodo