Nokia 3310 pre-orders going incredibly strong in the UK
18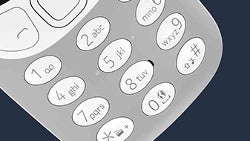 The unveiling of a rehashed version of one of the most popular feature phones of all time, the
Nokia 3310
, was a nice surprise not just for fans of the Finnish brand, but also to the whole mobile phone industry.
Even though there are still voices claiming the redesign and some of the improvements added by HMD make the
modern Nokia 3310
an entirely different device, the feature phone seems to have attracted a huge mass of fans that want to buy it.
UK retailer Carphone Warehouse has already opened pre-registrations for the Nokia 3310, so people can pre-order the feature phone before stock arrives. More importantly, Andrew Wilson, UK director of buying at
Carphone Warehouse
claims the number of pre-orders for the Nokia 3310 is higher than of any other feature phone.
There has been an astonishing groundswell of interest in the Nokia 3310 following the launch announcement of this reimagined classic. Levels of pre-registrations at Carphone Warehouse are incredibly strong, proving that it's not all hype and that consumers really want to get their hands on one.
Research company Captify claims that interest in the Nokia brand spiked right after the MWC 2017 announcement, and searches fro Nokia jumped nearly 800 percent. Moreover, Captify noticed a rise in searches for carriers related to the Nokia 3310, which could suggest the intent to buy the feature phone.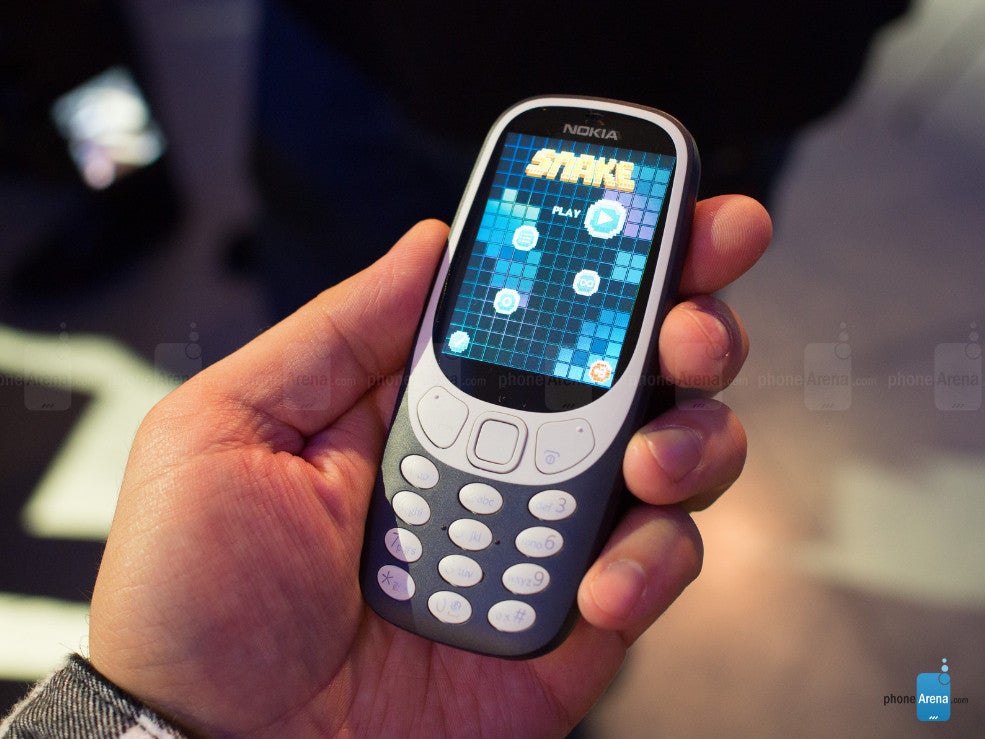 However, analysts warn that the Nokia 3310 might not meet expectations in western markets because it only offers EDGE (2.5G) connectivity, a network that is not used any longer in countries like the United States.
Nokia 3310 will soon hit the shelves in many European countries for €49.
Customers in U.S. will have to wait a while longer
, as HMD Global ramps up production of Nokia 3310 models aimed at this market.