Nokia 3310 3G officially introduced, coming to the US and other territories from mid-October
18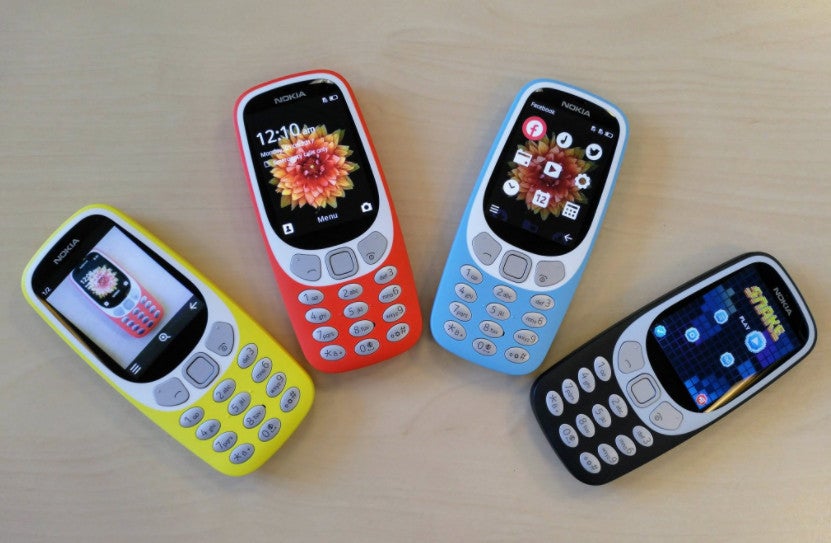 Great news for Nokia fans who've been asking HMD for a 3G version of their iconic
Nokia 3310
feature phone, as the Finnish company has just unveiled the new handset in Australia.
Since the original Nokia 3310 lacks 3G support, it's not available for purchase in countries like the United States and Canada where there's little to no 2G (EDGE) network coverage. Well, the new Nokia 3310 3G will finally come to the US, and possibly to Canada as well.
The feature phone comes in Yellow and Warm Red, as well as Azure and Charcoal hues, all four featuring a matte finish and new silver keypads. The new Nokia 3310 3G has been slightly redesigned to offer an even better handling experience, so the device now has more spacing between the buttons.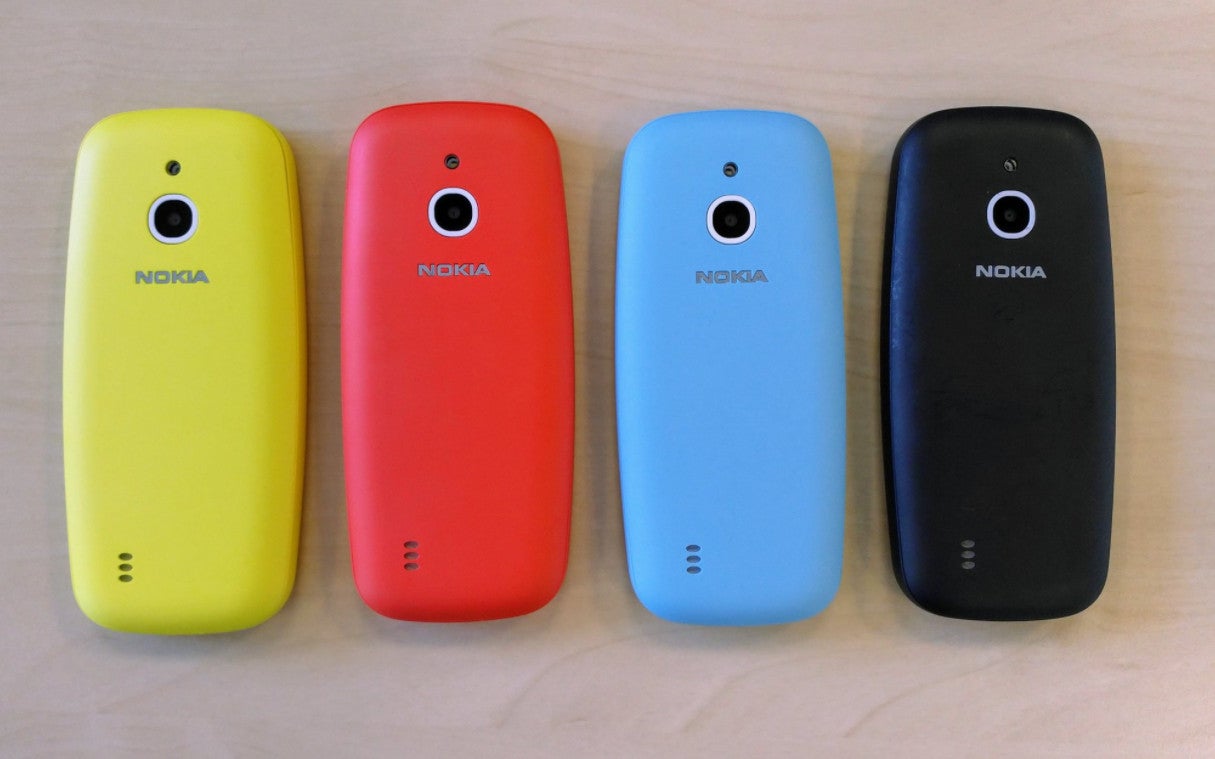 The
original Nokia 3310
offered quite a lot of battery life, but the addition of 3G has dropped that to 6.5 hours of talk time and up to 27 days of standby time, which is still impressive by today's standards.
Price-wise, HMD announced the new
Nokia 3310 3G
will be available for purchase for €69 starting mid-October. The first country to get it will Australia, but then the feature phone will be slowly rolled out worldwide.