Future updates will bring key features to all three OnePlus 7 Pro rear cameras
16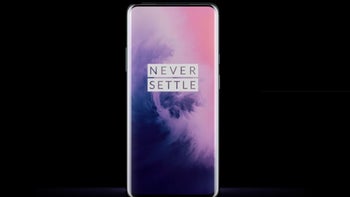 There is plenty to like about the
OnePlus 7 Pro
starting with the 6.7-inch AMOLED display that carries a 1440 x 3120 resolution. Not only is it the first 1440p screen found on a OnePlus phone, but it also features a 90Hz refresh rate for buttery smooth animation and scrolling. And the triple-camera setup on back includes a 48MP primary camera, an 8MP telephoto camera with 3x optical zoom and a 16MP Ultra-wide camera. Thanks to the 16MP pop-up selfie camera, users get close to a full-screen display.
Speaking of the camera,
GSM Arena recently spoke
with the Image Product Manager at OnePlus, Zake Zhang. Interestingly, he admitted that it wasn't until the OnePlus 7 Pro was developed that the company decided to compete with the cameras on flagship phones. He noted that OnePlus CEO Pete Lau has given the imaging team the goal of creating the best smartphone camera. And Zhang said, "the OnePlus 7 Pro is the first device where we started using the best hardware on the market and then maximize its capability with the software while improving it with future updates." And OnePlus will now consider the camera to be one of the most important features-if, not the most important feature-on its phones going forward. The company will also start offering better hardware and software for its selfie cameras.
Future software update will add video capture and Nightscape to the telephoto and Ultra-wide cameras

With 80 members on his team (which he points out is just a tenth of the manpower found in larger manufacturers), the limited resources forced the OnePlus 7 Pro to be shipped without video capture on the phone's Ultra-wide and telephoto cameras. However, a future update is expected to bring this functionality to those two cameras on the OnePlus 7 Pro. And another feature that currently works only with the 48MP primary camera is also expected to be made available to the two other cameras via a software update. That is the Nightscape mode. Similar to the Night Sight feature on the Pixels, this feature allows OnePlus 7 Pro users to take viewable photographs in dark and low-light conditions. In handheld mode, Nightscape delivers these photos by combining multiple images taken with a short (2 to 3 seconds) exposure time. There also is a tripod mode that is automatically activated once the phone realizes that it is steady and stable. In tripod mode, Nightscape exposure times can be as long as 40 seconds.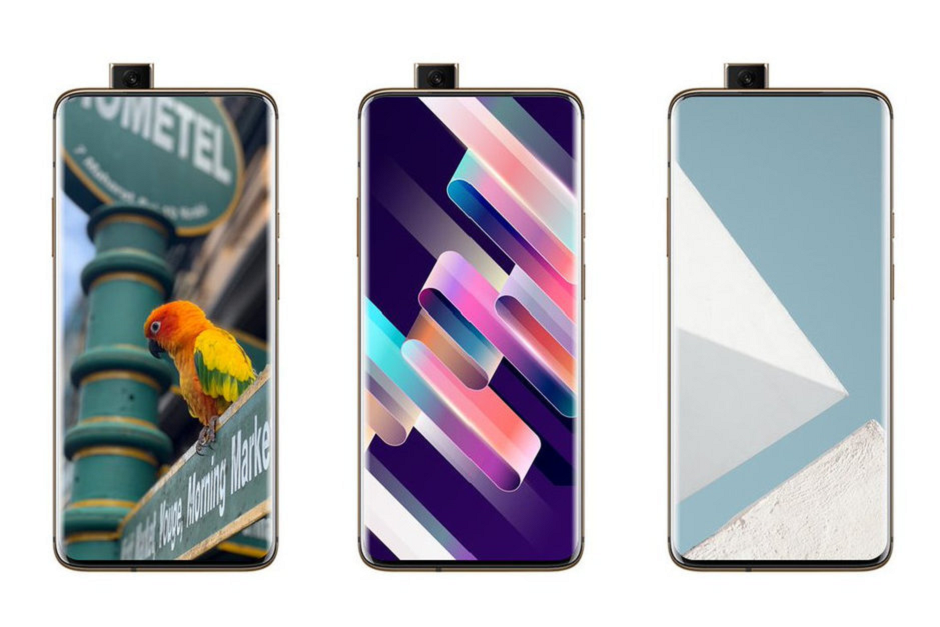 The OnePlus 7 Pro uses a popup 16MP selfie camera
Zhang pointed out that the size of his team is also responsible for the multiple updates to the OnePlus 7 Pro camera that followed the launch of the phone. He states that some features had to be held back at launch and released afterward because of the "limited resources" that he has to work with.
"If we had more people on board we would have more resources to put into different projects and also different aspects of the development process. But it's not necessarily related to just the size of the team. It's only if we hire the right people to our team would we be able to solve our problem. It's not that we need to just keep hiring more people. Right now we have our own direction and we need people who are aligned with our vision to join us and that's our goal for the long run."-Zake Zhang, Image Product Manager, OnePlus
OnePlus has its own look for photos, and Zhang says it is "a natural look with emotions." The company has an internally produced white paper that it calls
Philosophy of Image
, which it uses as a guide when building the cameras on OnePlus phones.
Recommended Stories