Nexus 6P uses new command to unlock the bootloader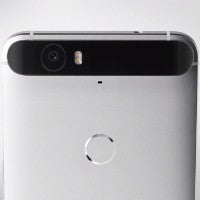 Looking to customize your
Nexus 6P
? The first step would be to unlock the bootloader, and doing so now requires a new process. The old command "
fastboot oem unlock
" won't work with the Huawei built stock Android handset. A new command was introduced in the Android M Developer Preview. While the
Nexus 5X
uses both the new and old command, only the new one will work with the Nexus 6P and other new handsets coming with Android 6.0 out of the box.
When it comes to unlocking the bootloader on the Nexus 6P, there are two different levels. One, called normal, is a basic unlock that will be suitable for most of you. It allows you to flash system images, a custom recovery, boot images and more. The second level is considered "critical" and allows you to flash custom bootloaders. These are usually required only to remove security restrictions and add special features.
The new flashing commands include:
fastboot flashing unlock
fastboot flashing lock
fastboot flashing unlock_critical
fastboot flashing lock_critical

fastboot flashing get_unlock_ability
Keep in mind that unlocking the bootloader could result in the voiding of the warranty on your Nexus 6P. There also was earlier talk
about a hardware fuse that would be blown
with the unlocking of the Nexus 6P's bootloader. This would prevent the relocking of the bootloader. As it turns out, the so-called QFuse does not get blown if the bootloader is unlocked. And that means that all of the hackers and modders out there can customize the Nexus 6P as long as they don't care about the warranty.
Google Nexus 6P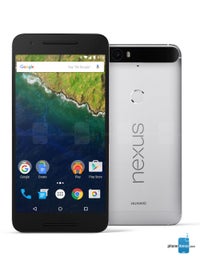 Thanks for the tip!
source:
AndroidPolice