Unlocking the bootloader of the Nexus 6P seems to be blowing a hardware fuse, you can't reverse that
75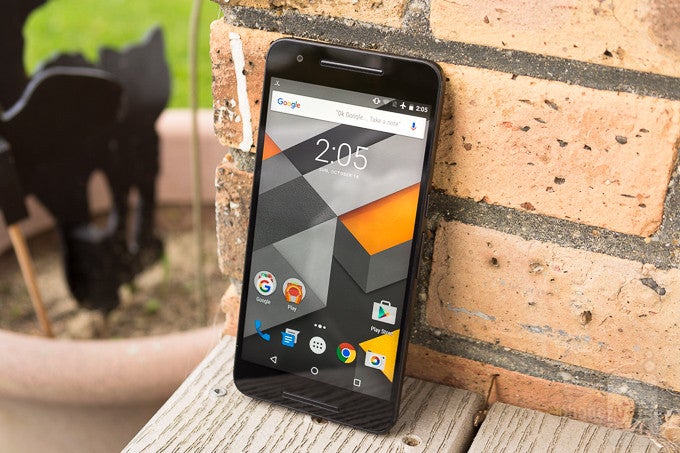 It looks like Google and Huawei just pulled a "Samsung Knox" with their latest collaboration - it seems that unlocking the bootloader of the Nexus 6P will blow a hardware fuse. This fuse is called QFuse, and sadly, you can't return it back to the default setting via any means if you desire to relock the bootloader of the handset.
This is most certainly a security feature aimed to make Android Pay more secure and reveal if the device has been tampered with. It is similar to Samsung's Knox in this regard, as the latter also employs a hardware fuse which clearly shows if the phone has been rooted or has had its firmware tampered with in any way. We don't know if the Nexus 5X also comes with QFuse on board, but we suppose that it does.
Will this affect your purchase of a Nexus 6P in any way? Make sure to let us know. In the meantime, feel free to check out
our review of the device
.
Recommended Stories