New trademark suggests Huawei is planning its own successor to the Google Nexus 6P
20

The
Google Nexus 6P
is widely regarded as one of the best smartphones of recent times. Even in the presence of revered new handsets like
Samsung's Galaxy S7
, the device is a great credit to maker Huawei. The company's rampant rise to prominence shows no sign of slowing down any time soon, though it doesn't look like the firm will be recommissioned by Google for another Nexus this year. Even so, Nexus 6P fans may yet get a sequel, given that the Chinese outfit has just trademarked the
'Huawei 7P'
moniker.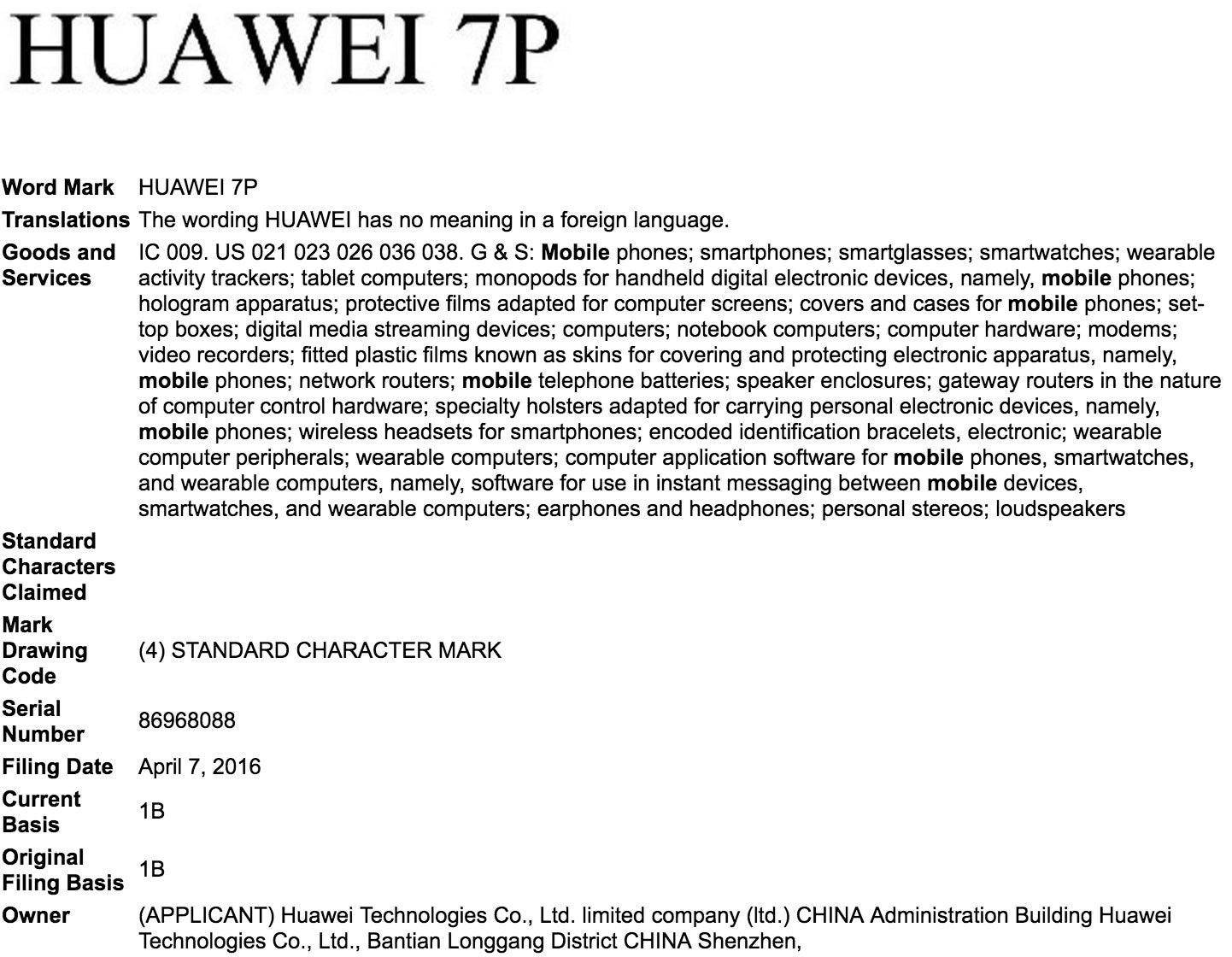 It's not unusual for trademarks to be registered and inventions patented, only to amount to nothing. But with the Nexus 6P held in such high regard, in many was it would be foolish of Huawei
not
to press ahead with a spiritual sequel.
Given the
various attributes of the Google Nexus 6P
, it's probable that any Huawei 7P would be equally well-equipped. As such, a top-tier processor and 4+ gigs of RAM would be expected, along with a quad-HD display measuring within phablet territory.
Speaking of which, we'd love to see a secondary, smaller configuration of this probably-not-gonna-happen-fantasy-device. The 5.7-inch 1440 x 2560 panel of the Nexus 6P is both big
and
beautiful, but not everybody wants a phablet. The Nexus 5X plays the role of second-in-command for Google, though away from its mere size, it lacks the cutting edge of the beastly 6P. Should Huawei press ahead with an upgrade on the 6P, diversifying the size options would certainly help to broaden its market appeal.
What features would you like to see from a 'Huawei 7P'? Let us know in the comments!