New Verizon store in Wichita reveals more customer friendly design
16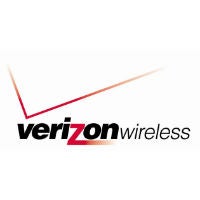 Verizon Wireless has opened the first of what is being called "smart stores", in Wichita on Thursday. The stores are divided by different "mobile lifestyle zones" including Amplify It, for music on-the-go; Get Fit, for tracking healthy habits; Have Fun, for novel tech gadgets and Home and on the Go, for home automation. The store design also includes arming Verizon reps with tablets, allowing them to wander freely throughout the store to help customers.
Verizon says that it is integrating the new stores to make it easier for customers to do business with Verizon in person, on the website and through the phone. Verizon says that it now has 102.8 million retail customers with a postpaid count of 96.8 million. That makes Big Red the largest mobile carrier in the U.S.
There is no word from Verizon about plans to convert older stores, but the company might be waiting to see how well customers receive the new look of the Wichita store.
source: Verizon