Mysterious Nokia Windows Phone handset appears in a promotional video
16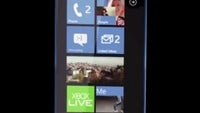 The
Nokia Lumia 800
and
Lumia 710
are the company's first two Windows Phone handsets, and we are pretty familiar with them already. On the other hand, the smartphone pictured below is a device that far less is known about.
This
mysterious Nokia Windows Phone handset
appeared in a promotional video, which was posted on the company's developer YouTube channel. The video has been made private already, yet the eagle-eyed individual who spotted the device managed to take a screenshot while it was still available to the public.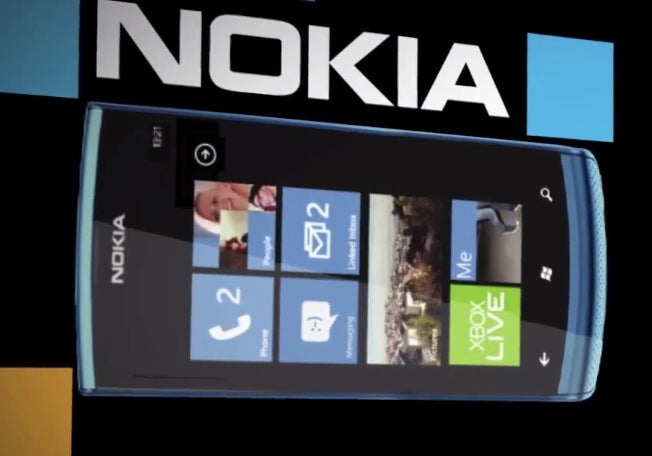 Some speculate that the handset in the picture is the elusive Nokia 900, codenamed Ace, but we are not too sure about that. If
earlier Nokia 900 leaks
are to be trusted, the smartphone will have a boxier look instead of the curvy bottom the device in the photo here boasts.
Of course, we might be dealing with nothing but a placeholder image of a Windows Phone smartphone. It might also be a conceptual rendering, which is not meant to see the light of day at all. What do you, guys, think? Feel free to share your thoughts in the comments below.
UPDATE:
Below is the aforementioned video. Thanks for the heads-up, Ronno!