Mr. Robot hacks its way into mobiles as a game that plays in a chat app
2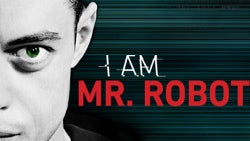 Mr. Robot, the USA cyber-thriller that debuted last year, has already gained the hearts and minds of critics, but still has some work to do in order to win over the audiences. The second season of the drama kicked off last month, but only drew a little above 1 million viewers.
Now that season two is well underway, NBC Universal thought it would help win the crowd by bringing Mr. Robot to mobile devices, and not just for watching while on the go. Mr. Robot is now a mobile game that plays through a fake messaging application.
The mobile game is brought to you by well-known games publisher Telltale Games and developer Night School Studio, the company responsible for Oxenfree, an indie gem released on PC early this year, which received mostly very positive reviews from gamers.
The story in the mobile game takes place during the first season of the drama, so those who've already watched it might recognize some of the locations and characters. Basically, you'll be communicating in real-time with these characters from the show using the E-Corp messaging application.
There will be some dialog choices that you'll have to make, which will directly influence how the story unfolds. As the developers put it, in Mr. Robot the mobile game, players will have to "steal, cheat and lie" their way through a technological minefield, while keeping Elliot's split personality at bay.

Mr. Robot is available on both the Android and iOS platforms, but the publisher has decided to follow the same naming scheme used for the TV show. It means that you'll be finding the game listed in Google Play and App Store with an unusual name: Mr. Robot:1.51exfiltrati0n.apk.

For the time being, the game is only available in the United States and it doesn't require Internet connection to play. It's also ad-free and doesn't come with in-app purchases, but you'll have to pay $2.99 to get it.

However, it's a bit unusual for a mobile game that plays in a chat application to require at least 3GB RAM and an octa-core CPU. Although the game will most probably run on powerful quad-core smartphones as well.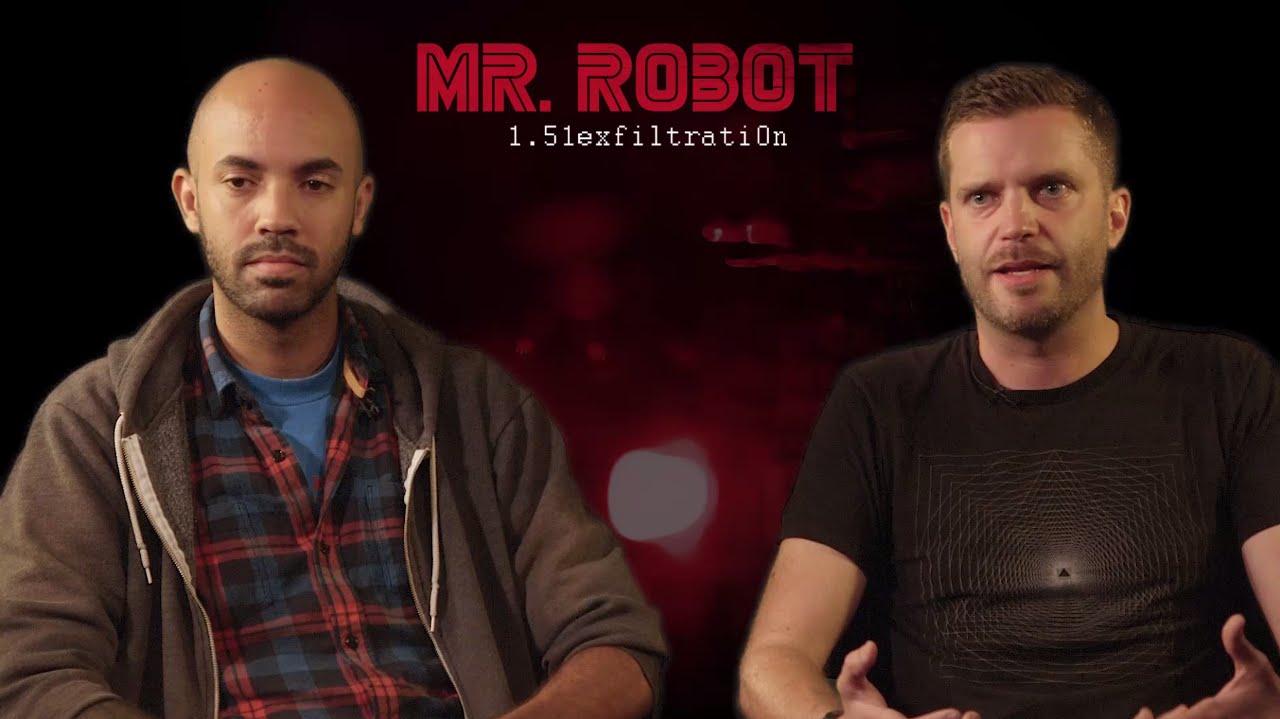 Recommended Stories