Motorsport Manager Mobile 3 hits Android and iOS devices
3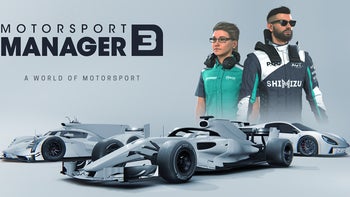 The sequel to the Motorsport Manager Mobile 2 that made its debut on Android and iOS
exactly one year ago
has just been released in the App Store and Google Play Store. Just like the predecessor, it doesn't come for free, but it's not that expensive either. The game can be purchased for $3.99 regardless of what platform you choose to play it on.
If you're a fan of the series, you'll be happy to know that the third installment in the series features many improvements over the
previous titles
. It has a brand new Supplier Network feature that allows players to make their team's presence known around the globe. Also, the game includes so-called Invitational Races, massive annual events that bring international races with a unique twist.
Motorsport Manager Mobile 3 comes with 6 new championships, making it the biggest game in the series. Although you'll have to pay for the game, the developers have decided to go for the same Energy Recovery System, with Hybrid and Power modes.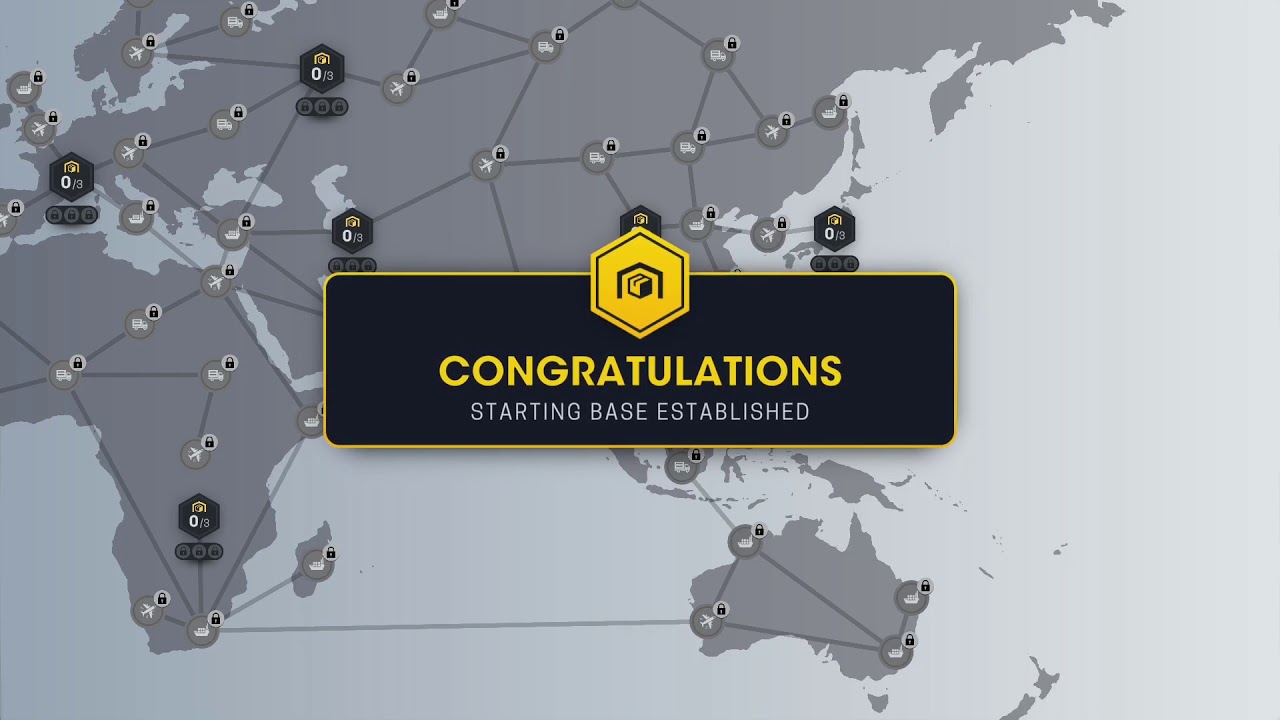 Motorsport Manager Mobile 3 could be one of the most complete race team strategy games available on mobile, but you won't know for sure until you try out. That is if you decide to pay $3.99.
Recommended Stories