Motorola to announce an Intel-powered phone on September 18
12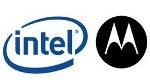 It seems the collaboration between Motorola Mobility and Intel, announced at CES earlier this year, is finally going to come to fruition. Why do we think so? Well, Moto just announced that it's going to hold a joint event with Intel on September 18. Hmm, we wonder what this could mean...
Unfortunately, the invitation doesn't say much, except for the words "Let us take you to the edge". Alright, Moto, you can take us there, but only if you promise that we'll be back here pretty quickly, since we have to blog this stuff!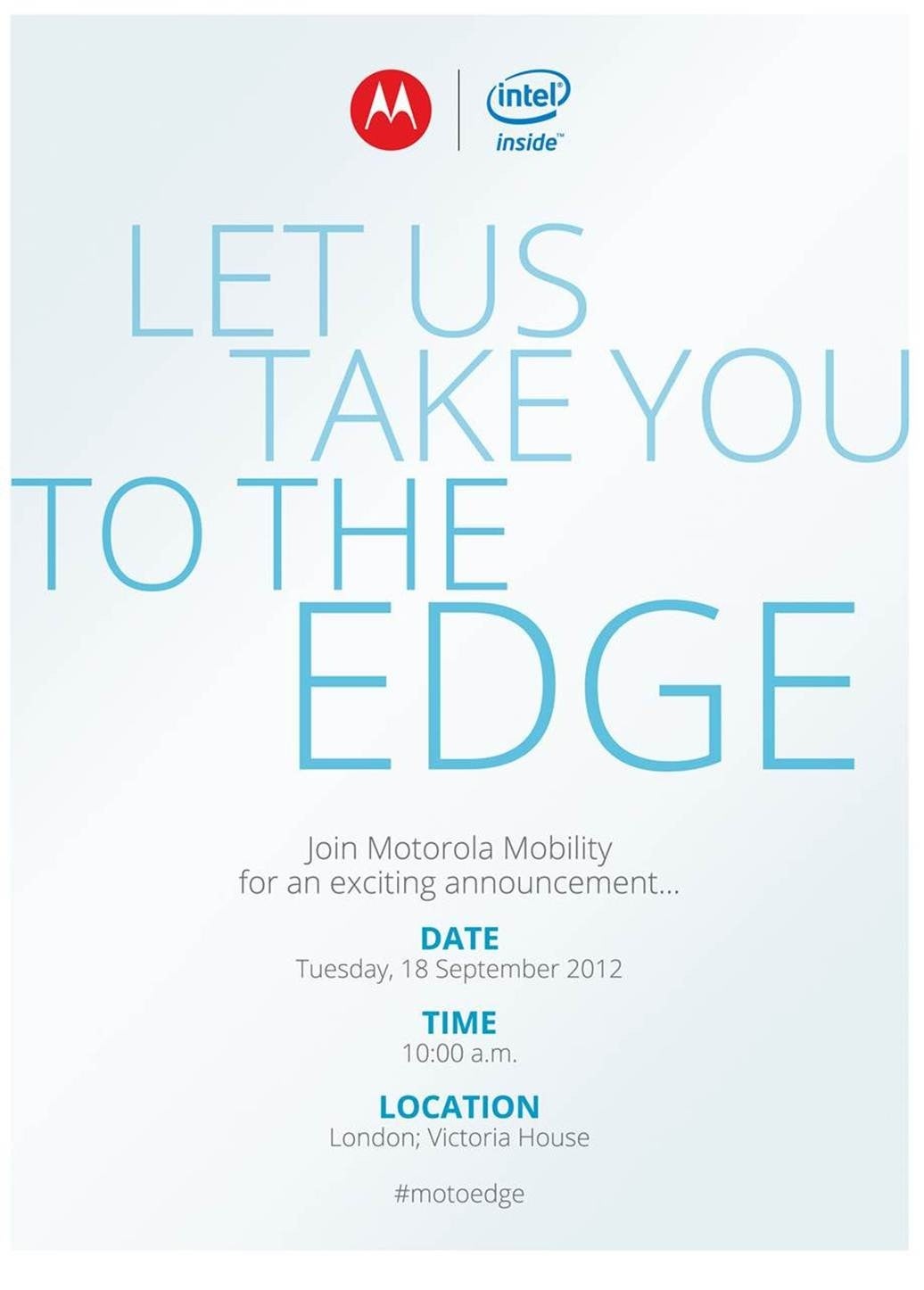 Actually, there's already been a phone rumored to be the first Intel-powered Motorola, but except for
a leaked photo
, we don't know much about it either. The handset is rumored to run on Android 4.0 initially, and have a great camera, which is strange, because we'd imagine that the first Intel phone (by Moto) would be all about annihilating the benchmarks! But maybe we're wrong?
Boy, September will sure be a crazy month for mobile, but don't let yourself think about it too much, because today is the big day for Samsung fans who like it big (who doesn't?) - Samsung is expected to announce the Galaxy Note II later today, but shortly before this, Sony should reveal some new toys as well, so stay tuned for our coverage!
source: Motorola
Recommended Stories